Local
None better than Boston Children's, report says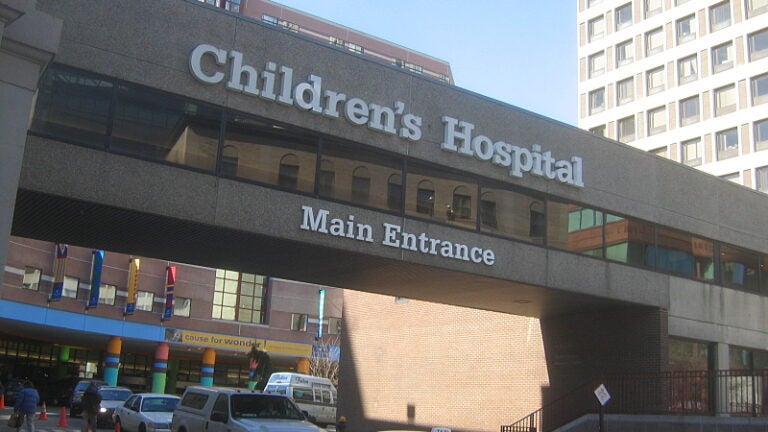 Parents can rest assured; according to data compiled by U.S. News & World Report for 2015-16, Boston has the best children's hospital in the nation.
Boston Children's Hospital scored first nationwide on the report's hospital "honor roll.''
Out of 10 different speciality rankings, Boston Children's took six of the top spots — cardiology, diabetes, gastroenterology, nephrology (kidney function), neurology, and urology — and placed in the top three in two other categories, newborn care and orthopedics.
Additionally, Dana-Farber Boston Children's Cancer and Blood Disorders Center was ranked No. 1 for treating pediatric cancer.
Children's Hospital of Philadelphia came in a close second on the report's scorecard.
Boston Children's Hospital also came in first place on the report for 2014-15 and 2012-13.
U.S. News & World Report surveyed data from 184 pediatric centers, according to its website. They combined the survey results with responses from over 10,000 pediatric specialists, who were asked where they would send the sickest children in their speciality.
The only category in which Boston did not place a children's hospital in the top three was for pulmonology, the treatment of chest and respiratory systems. That said, Boston Children's Hospital came in fourth.
Top baby names in Massachusetts
[bdc-gallery id="144247″]