Local
Curt Schilling's lawsuit to be partially settled
Former Red Sox player's video game company is still on the hook.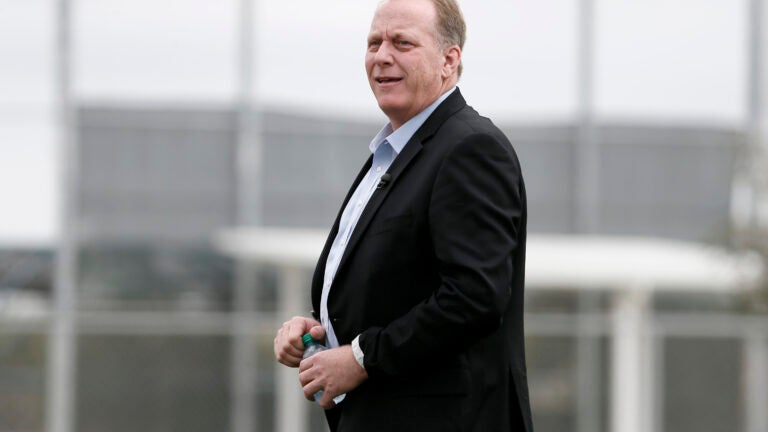 A $12.5 million dettlement has been reached between the Rhode Island Commerce Corporation and a former Red Sox pitcher's video game company, according to The Boston Globe.
While the agreement is yet to be finalised by a judge, if approved, it would be the state's largest settlement so far in the three year lawsuit to recover $89 million. The Globereports former Sox player Curt Schilling, several banks, and former top Rhode Island Commerce Corporation officials are accused of lying about 38 Studios LLC's financial prospects to secure $75 million in loans which brought them to Providence.
This settlement would only end a portion of the suit. The former RICC executive director and former RICC deputy director, along with the agency's former outside council, agreed to pay $12.5 million for their role in the alleged fraud, The Globe reports.
Schilling, other former 38 Studios executives, and several financial companies involved in the dealare still on the hook for $72 million.
To read the full story on The Boston Globe, click here.