Local
Study says Boston is 'large city' – and safe! – and that New York is not a city, really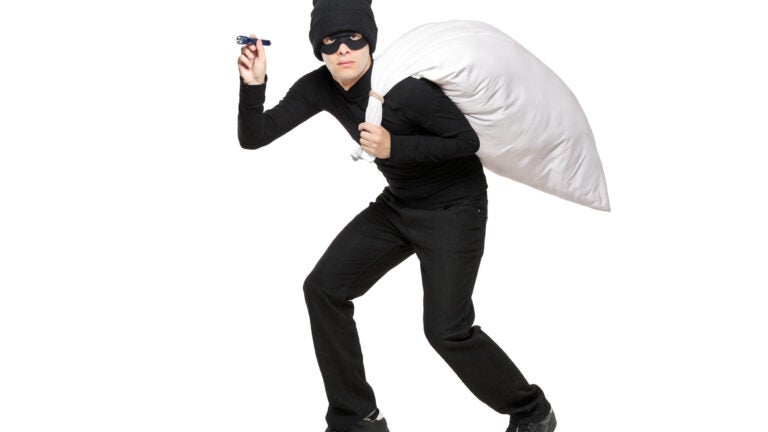 Boston is the second-safest "large city'' in America when it comes to burglaries, according to a new study by home security company Protect America.
According to the data – released by the FBI late last year – there were 3,096 burglaries "known to law enforcement'' in 2013.
The safest "large city'' in the ranking was El Paso, Texas.
"Our research team divides all US cities into categories based on size (small, medium, large.) Boston falls into the 'large city edition,' which covers cities with populations between 500,000 and 1,000,000 people,'' said Zane Schwarzlose, community liasion for Protect America.
But wait!
Aren't there U.S. cities with populations of more than 1,000,000?
Actually, there are not, explained Schwarzlose, in an email to Boston.com.
"Apparently, most demographers define a city larger than 1M as a metropolis, rather than a large city,'' Schwarzlose wrote, referencing a Wikipedia link as an explanation for the study's methodology.
In New York City — sorry, New York Metropolis — there were 16,606 burglaries in 2013, according to the FBI's data set. In other words, New York Metropolis is safer in terms of burglaries per capita than Boston.
Here is Protect America's full ranking of "large cities,'' from safest to least safe, in terms of burglaries:
1. El Paso, Texas
2. Boston, Massachusetts
3. Washington, DC
4. San Jose, California
5. Portland, Oregon
6. San Francisco, California
7. Denver, Colorado
8. Austin, Texas
9. Charlotte, North Carolina
10. Jacksonville, Florida