Local
Sen. Claire McCaskill on Scott Brown: 'He will do anything to show his body'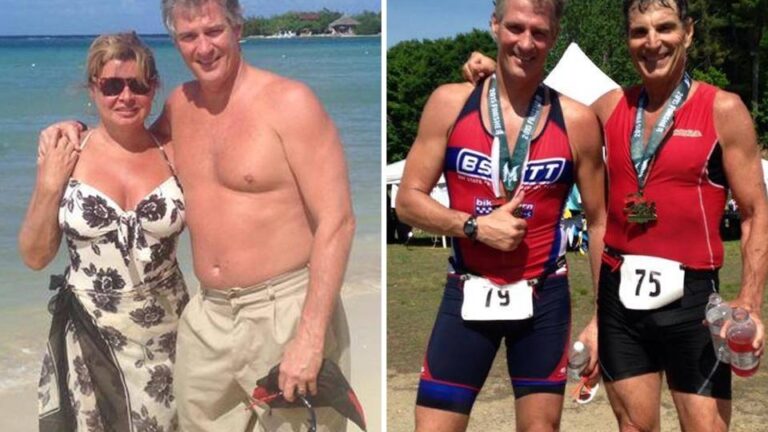 When Sen. Claire McCaskill isn't playing reverse psychology on GOP primary voters, the Missouri Democrat speaks candidly about her colleagues, including former Massachusetts senator and near-miss New Hampshire senator, Scott Brown.
In a New York Magazine profile Thursday, McCaskill said Brown, last seen selling weight-loss pills via Facebook, would do anything to refer to his body around women during his stint in the Senate.
I'm about to ask her what she thinks of Scott Walker, but McCaskill has a question of her own. "What's Scott Brown up to these days?'' I tell her that the last I heard he was appearing as a guest on a celebrity cruise and pushing diet pills.

"No! Who goes on a celebrity cruise ship to see Scott Brown?'' she scoffs. "Do people even know who he is? Wow. He will do anything to show his body. It was so surreal, all of the women in the Senate used to talk about how he would figure out some way, every time he had a conversation, to work in something about his body. Like, 'I was on the treadmill in the gym this morning and I saw you on MSNBC,' or 'You know, I was running at lunch today and' — and he did it to all of us! We all compared notes.''
As Mother Jonesdocumented during Brown's Granite State campaign last year, Brown does post a lot on social media about working out.
Brown shot back at McCaskill on Twitter.
[fragment number=0]
Brown's tweet links to a Federal Election Commission complaint filed by a conservative watchdog group against the Missouri senator for her campaign's aforementioned involvement in the 2012 Missouri GOP primary. A McCaskill spokesmen dismissed the complaint to CNN last week.
Brown did not immediately respond to email requests for comment.
[bdc-gallery id="140212″]