Local
A couple found the body of a woman on Plum Island Beach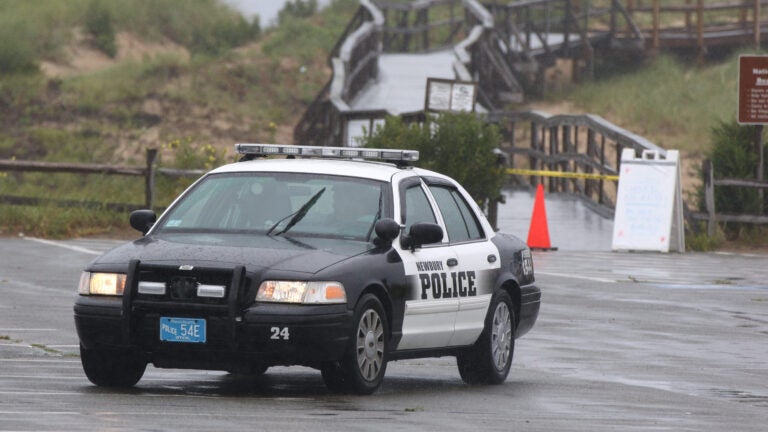 The body of an unidentified woman was discovered on the beach of Plum Island on Sunday morning, according to The Boston Globe.
A couple was taking a morning walk along the shore when they saw the body and called police.
Carrie Kimball Monahan, a spokeswoman for the Essex Country District Attorney's office, told the Globe the body showed no signs of phsycial trauma.
"Investigators are working on making an identification,'' Kimball Monahan told the Globe. "If it becomes necessary, we may share those details with the public.''
Read the full story at the Globe.