Local
John Adams renounced tea for coffee in 1774
Coffee: because tea is unpatriotic.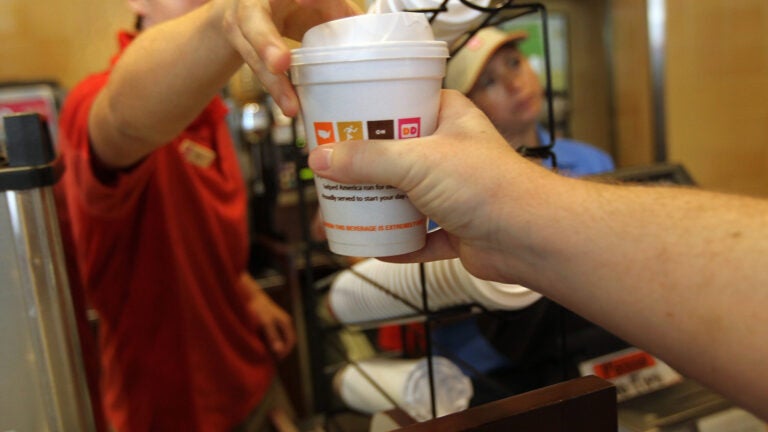 John Adams, founding father and famed Massachusetts native, made the switch to coffee in 1774 after he renounced tea drinking as unpatriotic in a letter to his wife Abigail. This change came about six months after angry Bostonians turned the Boston Harbor into a sea of tea in an act of protest known as the Boston Tea Party. Today, we're celebrating National Coffee Day (if only he could see us now).
ConSource, a site that curates constitutional history, tweeted a photo in honor of National Coffee Day of the letter Adams wrote explaining the switch. [fragment number=0]
In the letter he explained life without tea, saying he had "borne it well,'' probably because of all the benefits coffee drinking has to offer like high levels of natural caffeine that can result in things like better memory and concentration.
If you needed another reason to enjoy a free cup of coffee, drink up in the name of patriotism.
h/t David Bernstein