Local
Lowell police officer on leave after pulling out pillow to sleep on duty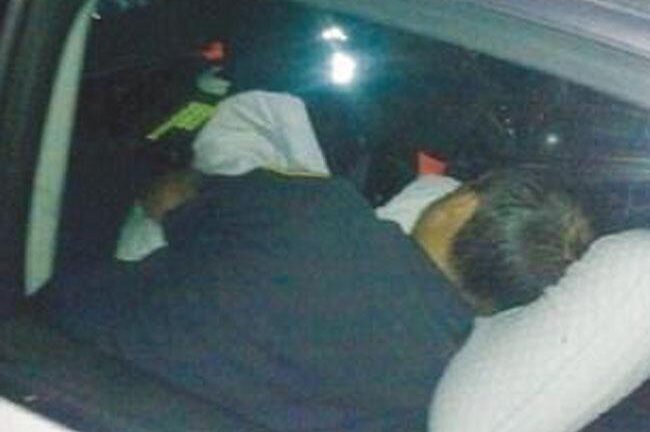 The Lowell Police Department has placed an officer on administrative leave after The Lowell Sun published a photo showing the officer lying back in his cruiser with his head on a pillow.
The photo, sent in by a Sun reader, was taken at 5:30 a.m. near Rogers Middle School in Lowell, according to the paper. The officer can be seen in a deeply reclined seat lying on a large pillow.
[fragment number=0]
"While extremely embarrassing this is not representative of the hardworking and dedicated men and women of the Lowell Police Department,'' Superintendent William Taylor said on Facebook.
The officer, identified by the paper as Jeffrey Moore, has previously been discovered asleep on duty in the recent past, the Sun reports.
You can read the rest of the story at The Lowell Sun.