Local
Man breaks into Cambridge church, commits 'lewd act' at altar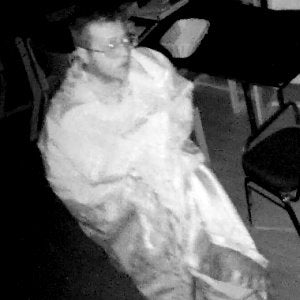 Police are looking for a man who broke into a Cambridge church and committed a lewd act on the altar, according to Massachusetts' Most Wanted.
A man entered St. Sava Serbian Church through an unlocked door shortly after 3 a.m. on Sept. 29. The suspect dressed in priest clothing after entering. He then derobed and committed the lewd act on the alter, according to police. Church security cameras recorded the incident. Police said the suspect appeared to be in his twenties.
Anyone with information is asked to contact the Cambridge Police Department at 617-349-9390.