Local
Protesters set to rally at the State House for higher wages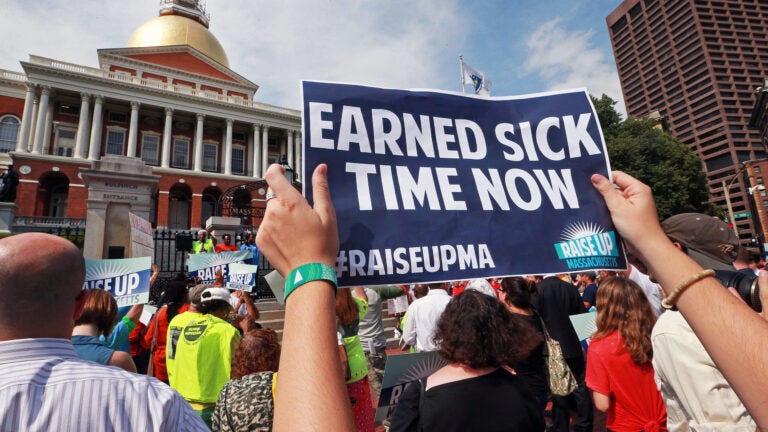 Protesters will rally at the State House Tuesday for higher wages and more respect for workers. The rally, organized by the Raise Up and #wageaction coalitions, begins the same day the Massachusetts Legislature begins hearings on bills that could raise some wages to $15 an hour, mandate more fair scheduling and increase rights for workers.
The rally, is set to begin at 11:30 a.m. at the grand staircase in the State House. There will be a Legislative hearing at 1 p.m., and at 2:30 the protesters will rally at the State House steps "to march on a fast food employer TBA'' according to the event's web page.
The Facebook event shows that over 150 people are planning to attend the rally.