Local
Reading police officer takes report of stolen American flag into her own hands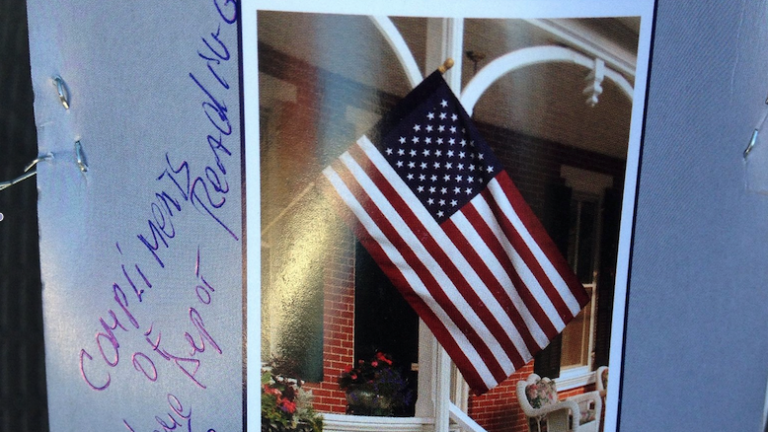 A long-time Reading couple recently had their American flag stolen.
They weren't going to call police. They didn't want to be a "bother.'' But it was the second time their flag was stolen from their front yard in a year.
The couple mentioned to police that they weren't going to replace the flag because it was too expensive. That's when a Reading police officer stepped in.
The officer headed to a nearby Home Depot to buy a replacement flag for the couple. The store manager of the Home Depot heard the story from the officer and decided the flag was on the house.
The officer delivered the flag to the home, "compliments of Home Depot Reading.''
The Reading Police Department posted the story to Facebook on Tuesday.
[fragment number=0]