Local
Study: Mass. could save $403 million with better IT tools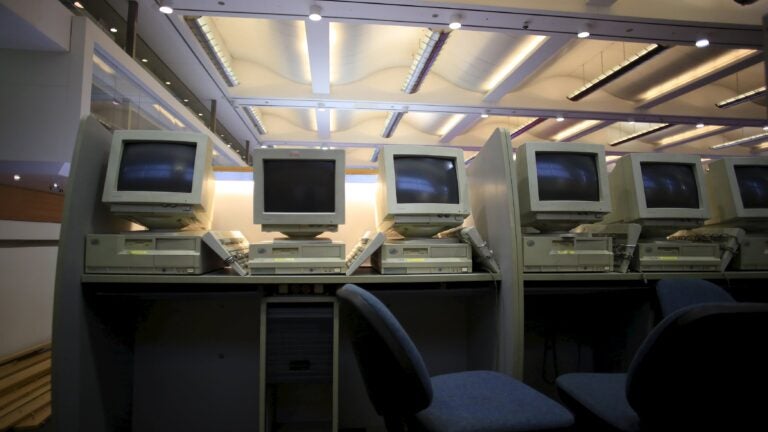 Massachusetts is producing some of the nations most cutting edge advances in fields like medicine and technology. So when's the state government going to get in on the action?
The Information Technology and Innovation Foundation think tank released an analysis of state governments' productivity, and how they could be improved by better utilizing technology. According to the company's research, Massachusetts could save up to $403 million over the next five years through better use of information technology in the government.
The suggestions include replacing routine government employee tasks with tools constituents can use on their computers, their phones, or even at kiosks, and automating tasks by using online applications instead of paper forms.
The report suggests that states don't invest in technology because it requires spending money to save money, and that there is no government in the country making IT productivity a priority. Better utilization of tech could require less workers, less time residents would have to spend interacting with the government, and less taxes, according to the report.
Read the full report here.