Local
All kids were absent at Raynham Middle School this morning. Except they weren't
A secretary new to the automated system accidentally sent a message home to all parents that their children were absent, said the superintendent.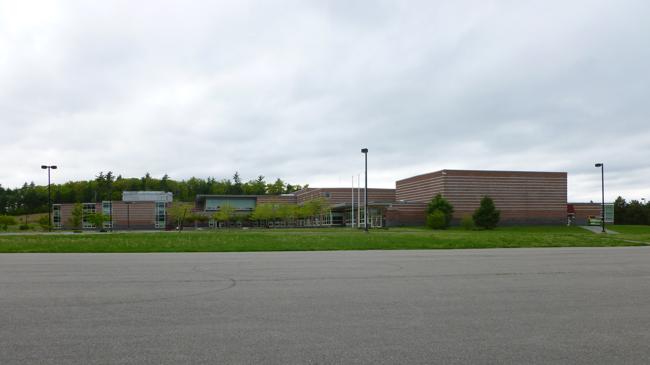 This morning, parents of more than 800 students at Raynham Middle School received a call saying their child was absent from school. But the message was sent in error, said Superintendent Derek Swenson.
"The secretary that is new to the system hit the wrong group,'' he said. "Instead of hitting the group that was absent, she hit the general population group.''
Then it was time for damage control.
"We were able to identify it right away and got ahead of it before it spun out of control,'' Swenson said.
School starts at 8:30 a.m. The automated call went home to parents between 8:45 a.m. and 9:15 a.m., said Swenson. Once the school realized what had happened, it sent out a second call to parents between 9 a.m. and 9:15 a.m. Then between 9:25 a.m. and 9:30 a.m., a message was placed on the school district's website and Facebook page. Raynham Police sent out a tweet explaining what happened as well.
"We understand it's obviously very concerning for parents,'' said Swenson. "I'm a parent, too, of a student in the district.''
This is the message on the school's Facebook page, which was similar to the second call that parents received, said Swenson:
Please disregard the attendance phone call you may have received from the Raynham Middle School this morning. It was unfortunately sent mistakenly. We apologize for the confusion. Please know that the situation will be corrected. Thank you.
The parents of about 20 kids who were actually absent received a personal phone call from the school, said Swenson, because officials didn't want to send them another automated call that would potentially confuse those parents.
To his knowledge, this has never happened before, said Swenson, who has worked for the district for eight years.
"Obviously it was a mistake,'' he said. "Folks make mistakes. It was corrected. There will be further training to ensure this doesn't occur in the future.''