Local
Man convicted of killing South Boston grandmother sentenced to life without parole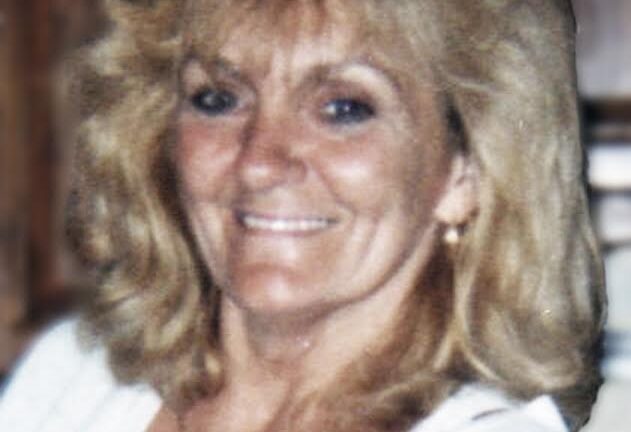 Timothy Kostka, the man convicted Friday of first-degree murder in the 2012 killing of Barbara Coyne, was sentenced to life in prison Wednesday without the possibility of parole, according to the Suffolk County District Attorney's Office.
Suffolk Superior Court Judge Mitchell Kaplan sentenced Kostka, 30, of South Boston, to the mandatory for first-degree murder. Kostka received an additional 20-to-25-year concurrent sentence for a home invasion conviction.
Kostka broke into Coyne's East 7th Street home on April 16 to steal her son's high-end fishing equipment, according to the DA's office. When Coyne found Kostka rifling through her jewelry boxes, she confronted him, and then he beat her and slashed her throat before taking valuables from her home, including winning lottery tickets valued around $100, authorities said.
Coyne's son found her, and she was rushed to Massachusetts General Hospital, where she was pronounced dead.
Investigators found Kostka's fingerprints on Coyne's jewelry boxes and an envelope, as well as his DNA under her fingernails, authorities said. Kostka was later seen on surveillance video at a nearby store cashing in the lottery tickets, according to the DA's office.
"Today's sentencing has brought justice, but it can never bring back Barbara Coyne or ease the pain that her murder has brought upon her family,'' Suffolk County District Attorney Daniel F. Conley said in a statement. "This was a brutal crime and a harrowing trial for her family to have to sit through. However, through the trial and the 3 1/2 years since the murder, the Coyne family has displayed the same grace and dignity with which Barbara Coyne lived her life.''