Local
Sunday River ski resort plans to open Monday
Yes, it's still October.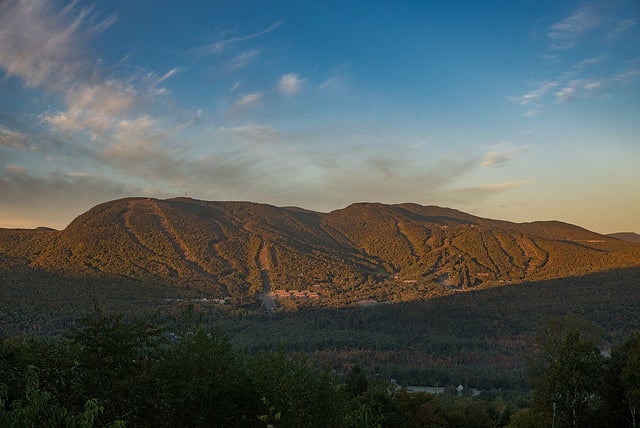 Sunday River plans to open Monday — and before you panic, no, you didn't sleep through autumn.
The ski resort in Newry, Maine, says it will open the slopes as early as possible, which could be October 19 this year. Sure, weather apps say it could snow this weekend, but skiing in October? Hopefully, the Sunday River team says.
"Nobody makes snow like Sunday River, and every year we open as early as we can,'' the ski resort's mountain report said Wednesday.
The resort plans to open for a few days next week, then shift to their regular early season schedule — weekends only — until mid-November.
While the Sunday River crew is hopeful there will be skiing in October, they're not making any guarantees. Whether or not the snowmaking team can coat the mountain by 9 a.m. Monday depends on conditions over the next few days, they said.
There's no snow on Sunday River yet, but their live camshot updates every 10 minutes so that eager early birds can check back before hitting the slopes.
Related gallery: Severe local weather through the years
[bdc-gallery id="140998″]