Local News
A former Uber driver gets 10 years in jail for his rape conviction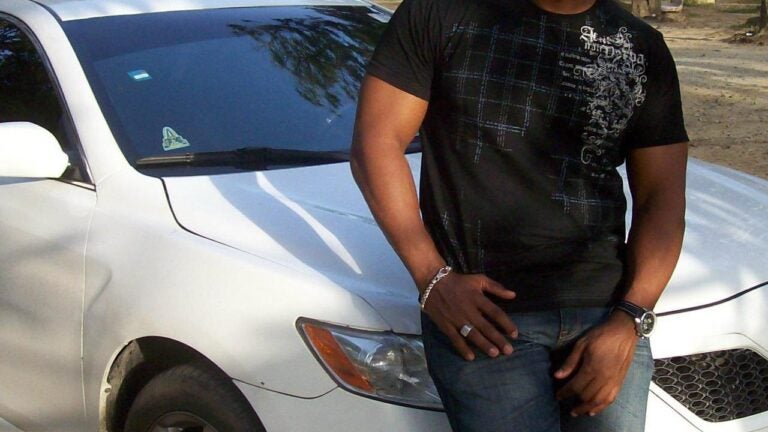 A former Uber driver was sentenced Friday on charges of aggravated rape, kidnapping, and assault and battery, according to the Middlesex District Attorney's Office.
Alejandro Done, a 47-year-old from Boston, is set to serve 10-12 years in state prison followed by five years probation for assaulting a woman who mistook him for her Uber driver.
Back in December, Done picked up the victim, who was waiting for an Uber on Tremont Street, according to the DA's office. Done was not working for Uber at the time. While driving to her destination, he told the victim that she had to pay in cash, authorities said. Done stopped the car so that the woman could go to the ATM.
After she got the money, Done drove to a secluded location and parked the car, according to the DA's office. Authorities said he climbed into the backseat and attacked the woman. He covered her mouth so that she couldn't scream and sexually assaulted her, according to the DA's office.
"The defendant preyed upon a young woman who trusted that he was who he portrayed himself to be,'' Middlesex District Attorney Marian Ryan said in a statement. "I encourage the public to take precautions when using any ride-sharing service. While these apps are a modern convenience, they are not without their risks. Customers should make sure to verify license plates and car make and models before entering any vehicle, and remain active and aware of their surroundings.''
DNA evidence obtained in this case shed light on five previous sexual assaults, linking Done to unsolved cases on the Charles River Esplanade and in South Boston, The Boston Globe reported. Done is facing charges in those attacks, which occurred between 2006 and 2010.