Local
Commuter rail's operator is taking a financial bath so far in 2015
And winter is coming.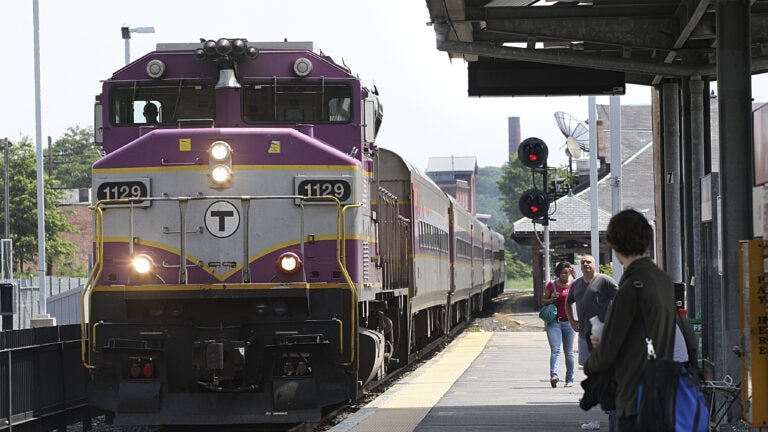 The company which runs the MBTA's commuter rail lines is still feeling the effects of last year's record breaking winter, as this year's winter draws ever closer.
French company Keolis Commuter Services lost nearly $20 million during the first half of 2015, The Boston Globe reports. A spokeswoman for Keolis attributed the $19.4 million loss to high overtime costs, penalty payments to the MBTA, and repairs to equipment.
Keolis says they'll cut costs by operating more efficiently and filling vacant positions to cut down the amount of overtime payments they need to make. Conversely, the state-run MBTA is discussing the possibility of raising fares and parking fees at T lots to make up a portion of its own budget deficit.
According to the Globe, Keolis expected to make a loss for its first few years of service, and ended 2014 with a net loss of roughly $10 million.
Read the full story at the Globe.