Local
The Boston Public Library has fired the employee in charge of misplaced art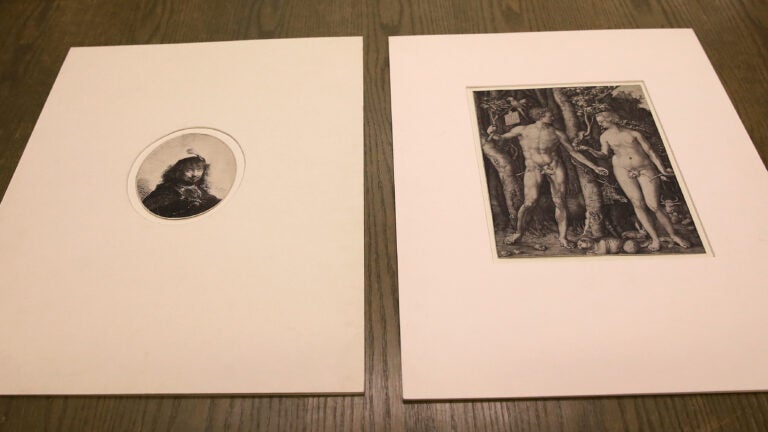 Five months after two paintings mysteriously disappeared from the Boston Public Library – only to show up again 80 feet away a few weeks later – one staffer has been fired.
Susan Glover had worked at the BPL since 1999, and was the keeper of the special collections that includes the prints worth over $600,000. She was informed at the start of October that she would be dismissed, The Boston Globe reports.
Glover was the only employee put on paid leave during the police investigation into the disappearance of the prints by Rembrandt and Albrecht Durer, according to the Globe.
The BPL declined to comment to the Globe on the reason for Glover's termination.
Read the full story at the Globe.