Local News
A nuclear attack sub will become the newest USS Massachusetts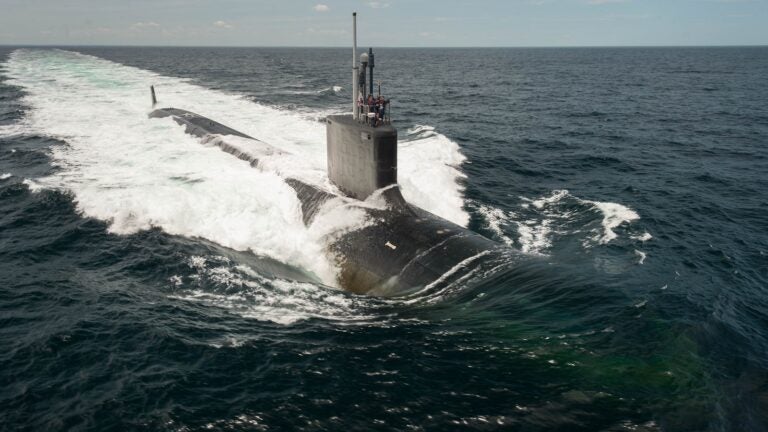 The Navy will name its newest Virginia Class nuclear attack submarine the USS Massachusetts, Secretary of the Navy Ray Mabus writes in The Boston Globe.
"The USS Massachusetts will soon sail the world's oceans in defense of the nation, and her journey starts right here,'' Mabus writes.
The new sub (SSN 798) will join a long and proud list of ships named for the Commonwealth. The most recent USS Massachusetts, a battleship known as "Big Mamie,'' fought in World War II in North Africa and in the Pacific front.
Since 1965, the decommissioned ship has rested at Battleship Cove in Fall River as a public museum.