Local
Boston's 2015 Christmas tree was donated by a former Boston Marathoner
The 72-year-old white spruce will be lit Dec. 3 on Boston Common.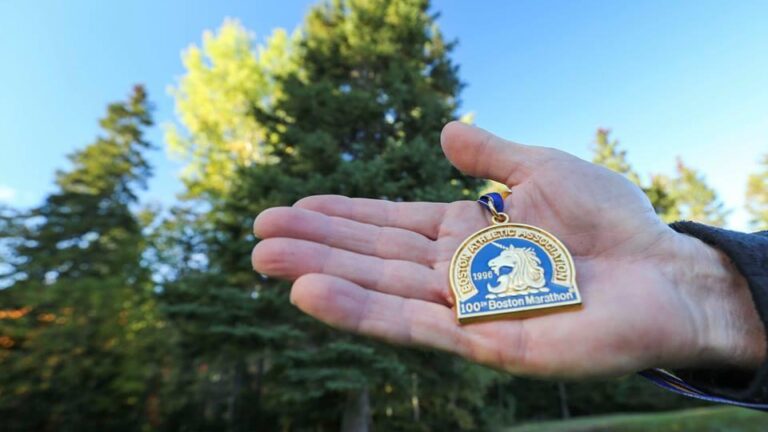 Nineteen years after running the Boston Marathon, Bill MacEachern is happy that a tree from his property will light up Boston Common this Christmas, reports The Boston Globe.
The Nova Scotian and his wife are donating Boston's 2015 Christmas tree, a 49-foot white spruce that will be cut from his property Nov. 17. The tree is 72 years old.
"I remember how great the people of Boston were when I ran that race, so Andrea and I are thrilled this year's tree for Boston is coming from our property in Pictou County,'' Bill MacEachern said in a statement.
Nova Scotia donates a Christmas tree to Boston every year as a thank you for the city's help in the aftermath of the 1917 Halifax explosion, which killed thousands of residents. You can follow the tree's journey on Twitter and Facebook.
Read the full story in the Globe.
[fragment number=0]