Local
Proposed wind farm off Martha's Vineyard called the 'Saudi Arabia of wind'
A European company has plans for a large wind farm near the Bay State.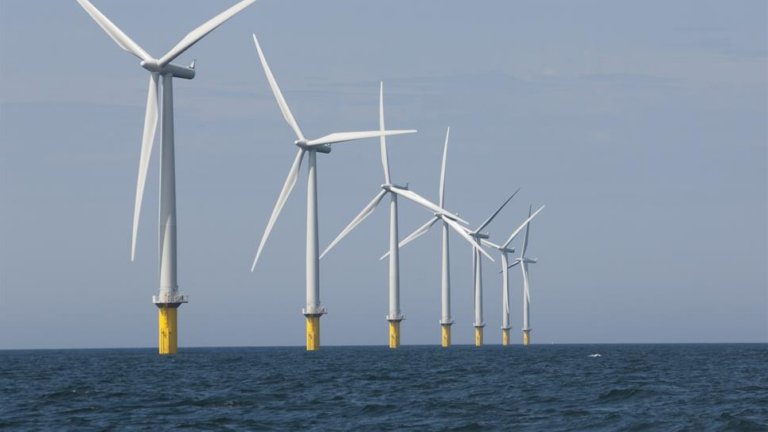 Denmark-based energy company DONG Energy A/S outlined a plan to build a major offshore wind farm far off the coast of Martha's Vineyard, The Boston Globe reports.
The proposal, called Bay State Wind, would build 100 giant wind turbines and produce up to 1,000 megawatts of electricity, DONG Energy said. DONG executives told the Globe that the area's 20-plus mile per hour wind make it similar to the North Sea, where the company has several wind farms.
"They're calling it the 'Saudi Arabia of wind,''' said Rep. Patricia Haddad, a Somerset Democrat, making a reference to the Middle Eastern country's plentiful oil reserves.
That energy total would more than double the projected output of Cape Wind, the wind farm site in Nantucket Sound that has been beset by cost concerns and public backlash.
DONG Energy executive said unlike Cape Wind, the Bay State Wind turbines would be barely visible from the Vineyard. Opponents of Cape Wind have already expressed a "softer tone'' with this new proposal, the Globe writes.
You can read the rest of the story at The Boston Globe.
Gallery: Vintage images of Cape Cod
[bdc-gallery id="316381″]