Local
N.H. officials hope new composite images will help solve an old murder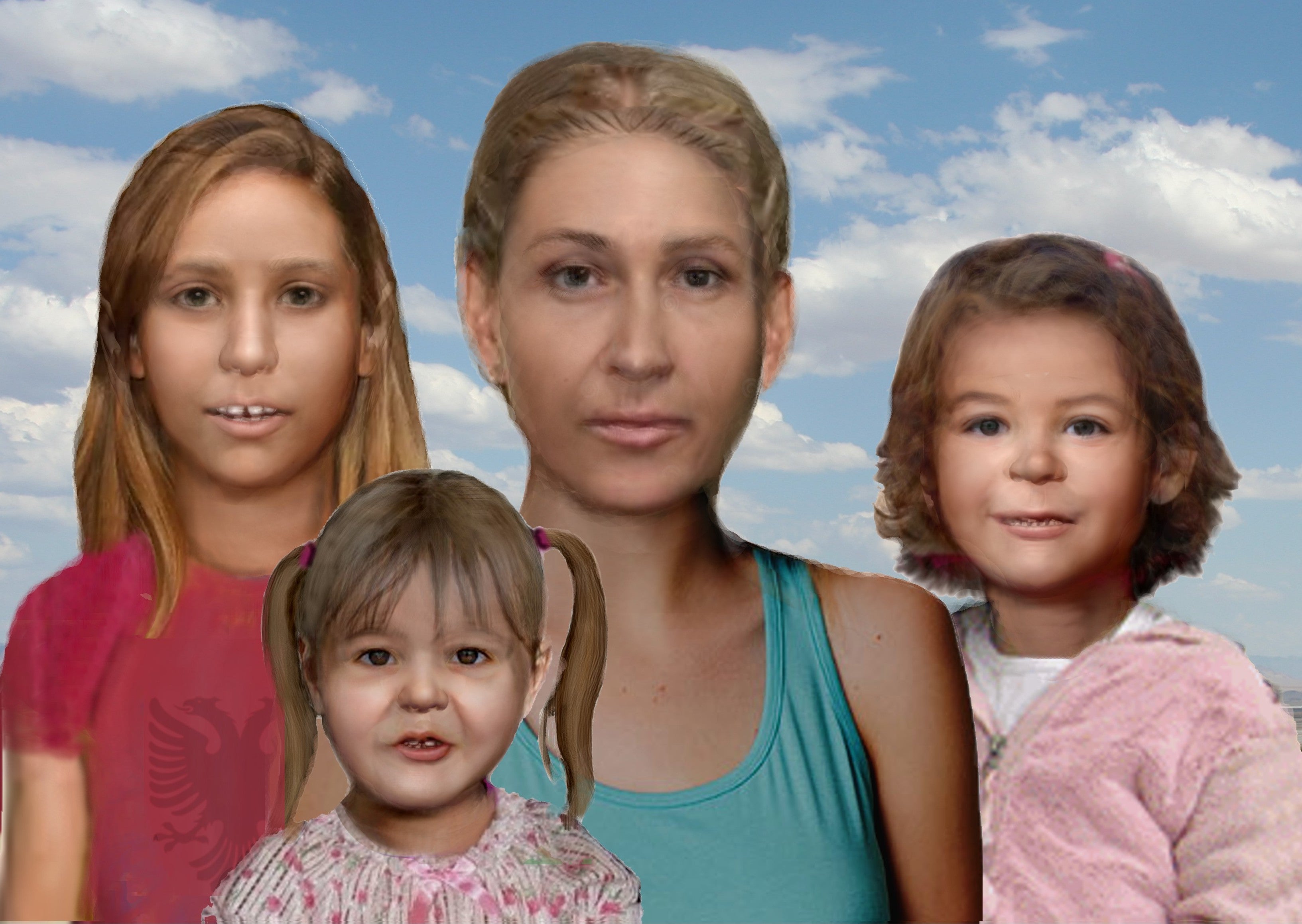 New Hampshire Attorney General Joseph A. Foster, law enforcement officials, and the National Center for Missing & Exploited Children are hoping new composite images will help them identify a woman and three children found in Allenstown in 1985, The Boston Globe reports. The move comes after Massachusetts investigators successfully used composite sketches to identify "Baby Doe'' in the Bella Bond case.
The center has released composite images of the victims before, the Globe reports, but new forensic techniques may produce a more life-like image.
According to the Globe, DNA tests found the woman and two of the girls are related.
Read the full story at the Globe.