Local
Thief swipes Jimmy Fund charity canister off store counter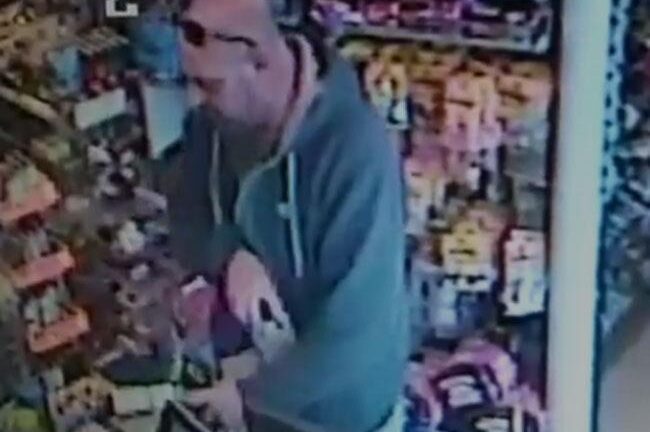 [fragment number=0]
Norwood police are fired up over the theft of a Jimmy Fund charity canister from a convenience store counter on Thanksgiving day.
"HOW LOW CAN ONE GO?'' asked whoever runs the department's Facebook page.
According to the video, the man at AJay's Market on Walpole street tucks the recognizable white can under his left arm and heads out to leave the store.
Around midday Friday, the thief, identified by police as David Deshiro, 44, had turned himself in.
The Jimmy Fund raises money for adult and pediatric cancer care at the Dana-Farber Cancer Institute.
"The NPD has been participating for over 60 years,'' the post said. "The people of Norwood have been extraordinarily generous over the decades.''
Norwood police didn't say how much was in the can. They're asking for anyone who recognizes the suspect to call the police at 781-440-5100.