Local
Wegmans is in negotiations to open store in Medford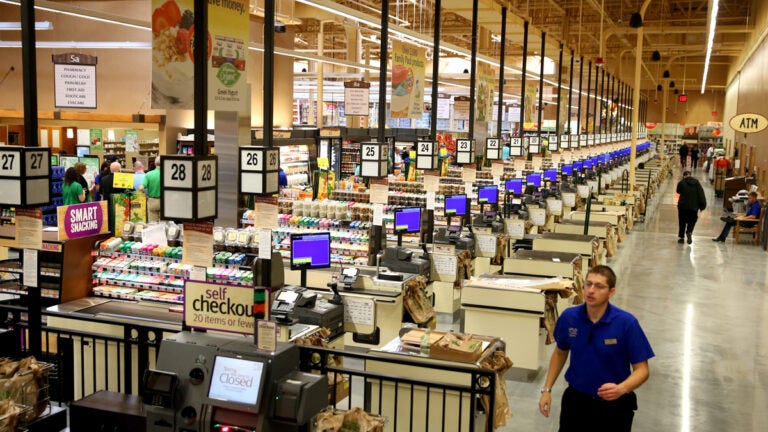 The Wegmans chain of grocery stores is in discussions to open a store in Medford, according to the city's mayor.
During his state of the city address on Sunday, Medford Mayor Michael McGlynn announced that Wegmans will be a new tenant at the Meadow Glen Mall.
"The Meadow Glen Mall has been permitted for the renovation of 60,000 square feet. Marshalls and Kohl's will continue their leases, and they are welcoming new tenants, including Wegmans,'' McGlynn said during his address.
McGlynn declined to comment further as to when a Medford store might open.
Jo Natale, vice president of media relations for Wegmans, confirmed to Boston.com that negotiations are underway for a site in Medford, but said it "would be premature to comment further or share details.''
The Rochester, N.Y.-based grocery store chain currently operates four stores in Massachusetts.
The state's first Wegmans, in Northborough, opened in 2011.
Other locations in Chestnut Hill, Burlington, and Westwood soon followed.
Wegmans also has new stores in the works for Boston's Fenway neighborhood and the Natick Mall, according the The Boston Globe.