Local
Northeastern Police to use semiautomatic rifles, despite Boston Police disapproval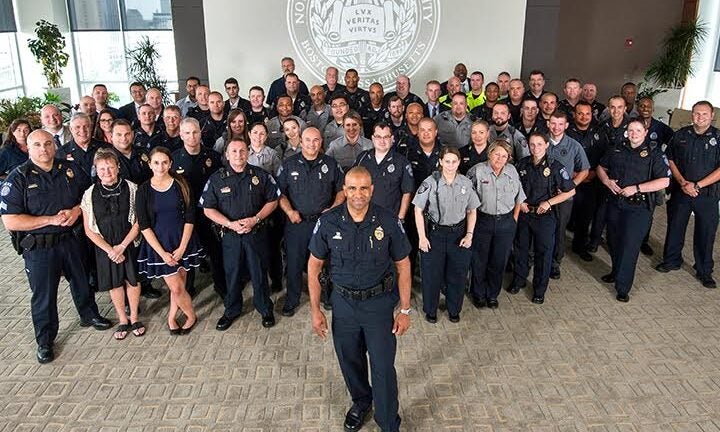 The Northeastern University Police Department is set to equip officers with semiautomatic rifles during emergencies as a response to growing worries about mass shootings on campuses, The Boston Globe reports.
That decision was made despite opposition and concerns from Boston Police, who said they were kept out of the loop. Northeastern Police did not consult with BPD and only informed them of their decision in November, the Globe reports.
"We're concerned when we see . . . campus police departments that are within the neighborhoods of the city make decisions without including Boston police in the process,'' Boston Police Lt. Michael McCarthy, a department spokesman, told the Globe.
Boston Police commissioner Bill Evans told WGBH that equipping semiautomatic rifles isn't needed given that Northeastern falls under their jurisdiction. In addition, Northeastern Police already carry handguns.
"Obviously I don't think they're necessary,'' Evans said. "We can be on those campuses within five or six minutes. We're highly trained.''
Yet Northeastern Police chief Michael Davis said time was of the essence in these situations. According to their plan, the semiautomatic rifles would be deployed in officers' vehicles during high-level threats like active shooters.
"Watch CNN for five minutes. There are things that are happening around the country that cause us to pay attention,'' he told the Globe.
Gallery: New England schools in the Forbes Top Colleges:
[bdc-gallery id="109704″]