Local
A police officer in Dorchester foiled an armed robbery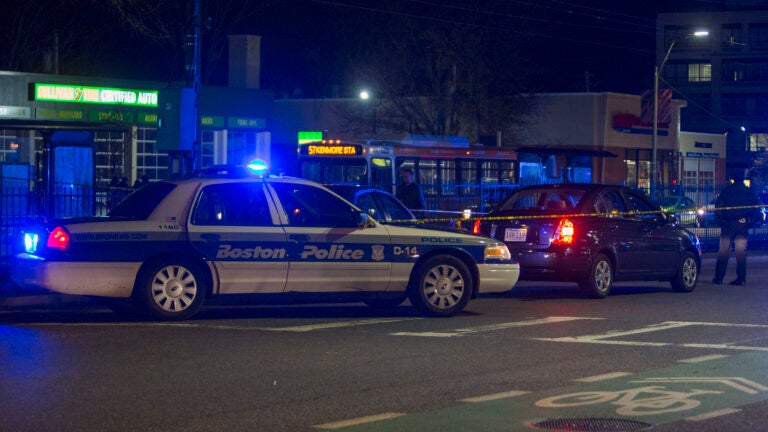 An officer on patrol in Dorchester arrested two teens police say robbed a victim at knife point.
The officer was in her cruiser Wednesday, and noticed two young males trailing a third along the sidewalk, according to Boston police. When the pair noticed her cruiser, they crossed the street.
The officer circled around the block, only to be met with a witness who police said the two males were robbing the third man of his cell phone at knifepoint.
After a lengthy foot pursuit and violent struggle with one suspect, officers say they arrested the two and recovered the victim's phone and the knife used in the crime.
Both 16-year-old males were charged with armed robbery. One was also charged with destruction of property, while the other was also charged with assault by means of a dangerous weapon, assault and battery on a police officer, and resisting arrest.