Local
Massachusetts is ranked one of the healthiest states in the country
All that snow shoveling paid off.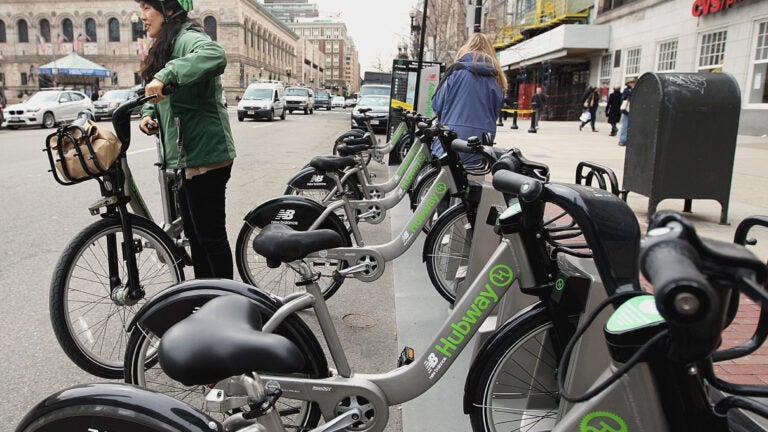 Unsurprisingly for a state known for its healthcare industry, Massachusetts was ranked one of the healthiest states in the country.
United Health Foundation's incredibly detailed 2015 America's Health Rankings report listed Massachusetts as the third healthiest state. Figures like rates of obesity, smoking, diabetes, and physical inactivity were compared to construct the list.
According to the study, Massachusetts claims a low percentage of medically uninsured people, a low infant mortality rate, and an obesity rate well below the national average all helped it rank so well.
What held Massachusetts back from the top spot? The state's high violent crime rate, large disparity in health status between education levels, and high prevalence of excessive drinking.
The healthiest state title was awarded to Hawaii, for the fourth consecutive year. It's easier to enjoy movement and exercise when you're not under nine feet of snow for half the year.
Massachusetts was edged out to second place by Vermont, which added to a strong showing from New England overall – New Hampshire came in fifth, Connecticut in sixth, Rhode Island 14th, and Maine in 15th.
Some national trends included an increase in rates of drug deaths across the country, diabetes, obesity, and children in poverty. But the country showed improvements in preventable hospitalizations, immunizations among children, and favorable decreases in physical inactivity and cigarette smoking.
Read the full study at America's Health Rankings.
[H/T] Fast Company Exist