Local
'Taxachusetts': the business friendly home big companies have been looking for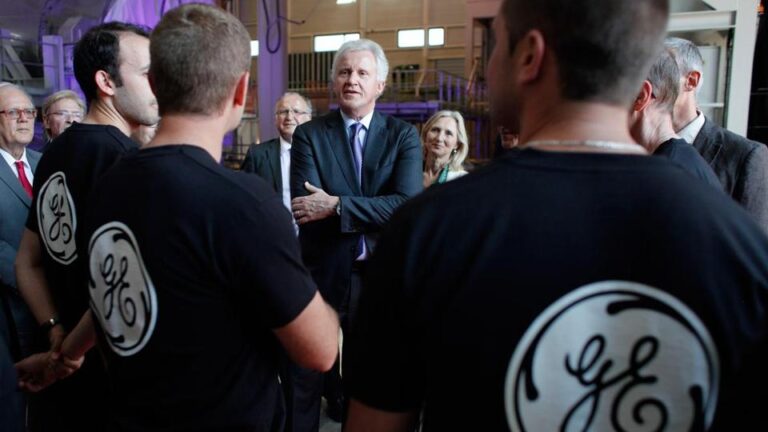 Has "Taxachusetts'' become business friendly?
With the announcement that General Electric is considering a Seaport District location as it looks for a more "pro-business environment,'' Massachusetts' nickname, "Taxachusetts,'' could finally be defunct, The Boston Globe reports.
A Washington think tank rated Massachusetts' tax climate 25th out of the 50 states last month. The other contending states – New York, Rhode Island, and GE's current home, Connecticut – are all in the bottom 10.
While Connecticut has a large budget deficit and fiscal unpredictability, Massachusetts has a far more balanced budget, controlled taxes, tax incentive packages worth millions of dollars, and an international airport close to downtown Boston. All of these could be alluring to a business looking to relocate its headquarters, the Globe reports.
Read the full story at the Globe.