Local
60 Northeastern professors aren't happy with the school's new gun policy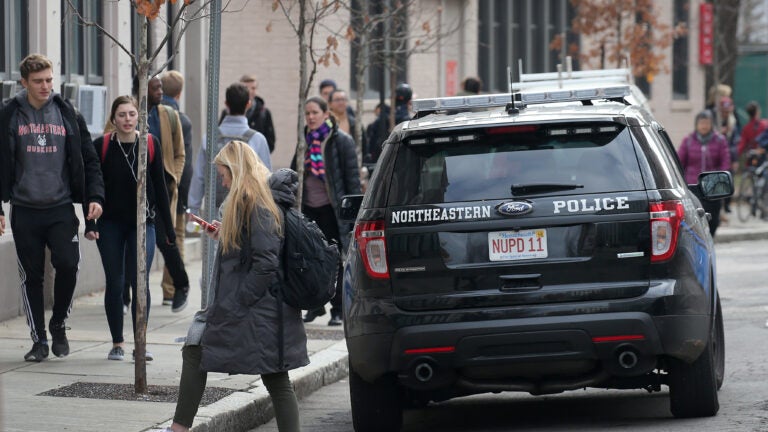 A group of Northeastern professors added their voices to the backlash against the college's new campus police gun policy in a letter to the school president.
Signed by 60 members of the faculty, the letter argues that the decision to arm campus police with semi-automatic weapons was made without community input, The Boston Globe reports. Faculty members also said that they were upset many had learned through the media rather than from the administration themselves.
"We are prepared to support effective strategies to further that safety interest,'' the Globe reports the letter said. "We do not believe they include the availability and use of tactical weapons by a police force whose primary roles are not active engagement with lethal events.''
The faculty warned that the presence of such weapons could actually make many on campus feel less safe.
Read the full story at the Globe.