Local
Coolidge Corner's 'guardian angel' has passed away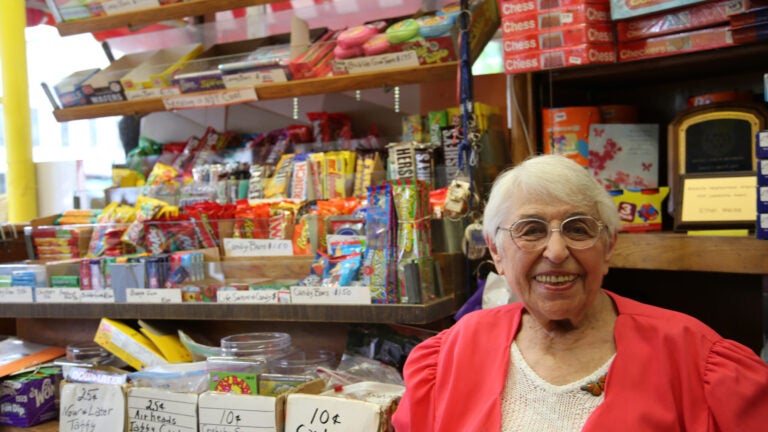 http://brightcove.vo.llnwd.net/v1/unsecured/media/245991542/201504/1559/245991542_4194113567001_Ethel-Final2.mp4?pubId=245991542&videoId=4194040316001
Ethel Weiss is 100 years old and has owned Irving's Toy and Card Shop since 1939.
The 101-year-old owner of Irving's Toy and Card Shop in Brookline died Thursday.
Ethel Weiss was the sole owner of the Coolidge Corner store after her first husband set up the shop about 76 years ago.
Known for her set of rules, "Thoughts for a Happier Life,'' Ethel was an area legend. She and her husband founded the store in 1939 as a grocery, and over time expanded into the back garden and the building next door. The shop went from a mom-and-pop store in the truest sense to a grandmom-and-grandpop store, and a great-grandmom store.
She is survived by three children, 12 grandchildren, 15 great-grandchildren, and a community who will miss their "guardian angel.''