Local
WMUR barred from Democratic debate over labor dispute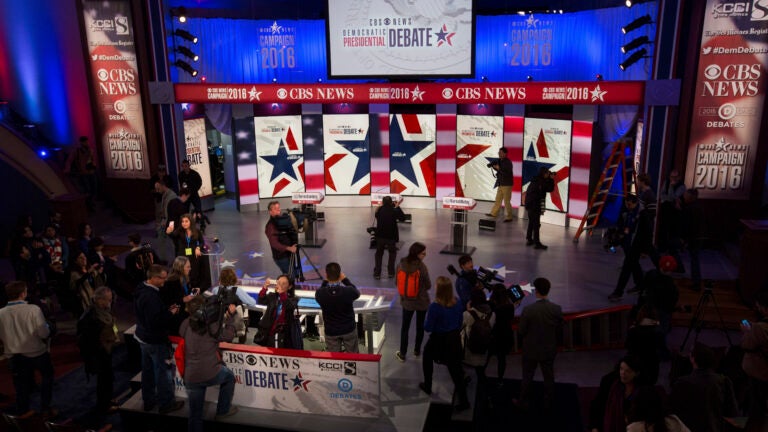 New Hampshire's most prominent television station has been barred from the next Democratic debate over a labor dispute.
International Brotherhood of Electrical Workers Local 1228 accused WMUR of attempting to strip pensions from about a dozen of its employees because they tried to join the union, Politico reports. Due to the friction, the Democratic National Committee has severed ties with the station.
"The right for workers to form and organize a union is a key principle of the Democratic Party, and is key to ensuring the economic safety of the American people by protecting their rights and benefits,'' DNC chairwoman Debbie Wasserman Schultz and New Hampshire Democratic Party chairman Ray Buckley told Politico.
According to Politico, officials from WMUR said they were disappointed in the decision, but will continue to cover the event and negotiate with the union.
Read the full story at Politico.