Local
Mass. millennials make more than young workers in other states, but that still isn't great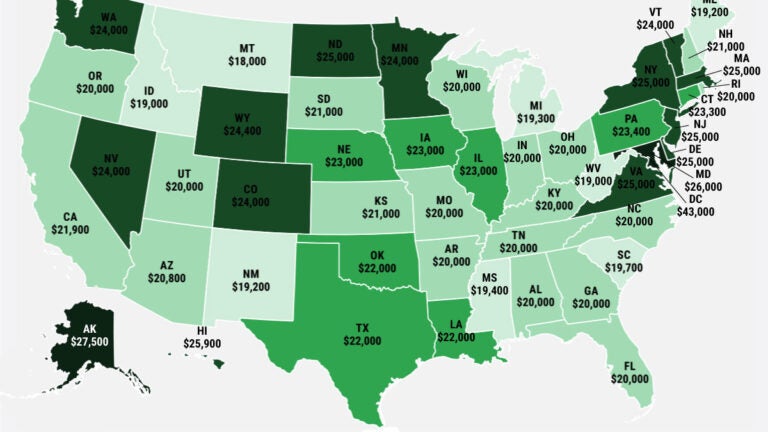 All those complaints young people have about barely being able to afford rent may have some validity.
The Millennial generation now makes up the largest portion of the American population, according to the United States Census Bureau, but Business Insider reports that at a time when student debt is at its highest, average wages are meager.
According to the report, the median wage for millennials across the country ranges from $18,000 a year in Montana, to an irregularly high $43,000 a year in the District of Columbia.
The majority of median annual salaries for Gen-Y hung in the $20,000-$25,000 a year range, including most of New England.
Business Insider found Massachusetts had the area's highest median salary for millennials, at $25,000 a year. That's well below the $44,000 median income for all employees in the state.
Second in New England was Vermont, at $24,000 a year, then Connecticut with $23,300, New Hampshire with $21,000, Rhode Island with $20,000, and Maine had the lowest in the region, with a median salary of $19,200 a year.
See the full list at Business Insider.