Local
3 Burger King employees charged with trying to rob a Burger King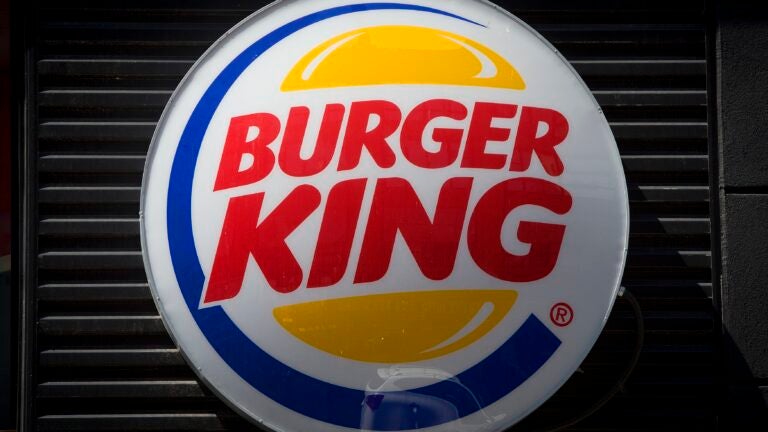 Three Weymouth Burger King employees tried to rob their own restaurant, according to police.
Officers arrested Cory Martell, 33, of Weymouth, and Christopher Honrado-Foster, 20, of Quincy, on charges of brandishing a pellet gun and a knife while robbing the fast food chain, The Patriot Ledger reports. They also arrested Brian Stephens, 30, of Brockton, who police say conspired to aid the other two.
The robbery occurred at about 11:30 p.m. December 3, according to the Ledger. Police say Martell and Honrado-Foster came in the back door wearing masks and armed with a pellet gun and knife. According to police, the pair were able to make off with $800 from the safe.
According to the Ledger, police identified Martell as a suspect after he was arrested Sunday on domestic violence charges, and his girlfriend said he'd bragged about robbing a Burger King.
The threesome were arraigned in Quincy District Court on Tuesday. They are each being held on $10,000 cash bail each and are due back in court on January 19.
The attorney for the trio could not be reached for comment.
Read the full story at the Ledger.