Local
Boston, raise a glass: City Council votes to lift BYOB ban at some restaurants
Applying for a BYOB license would be limited to small businesses in outlying neighborhoods that don't have liquor licenses.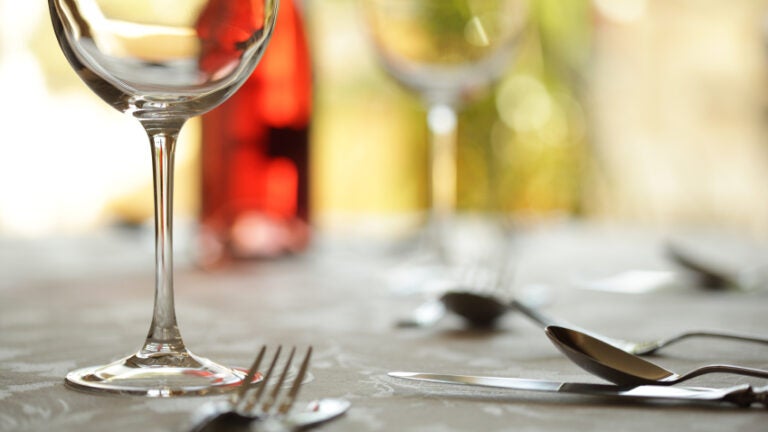 It's time to raise a glass of booze you bought yourself after Boston city councilors voted Wednesday to lift the ban on bringing your own alcohol to certain Boston-area restaurants.
The vote lifted the city-wide BYOB ban, but the Boston licensing board will most likely impose regulations suggested by the bill's sponsors, councilors Michelle Wu and Stephen J. Murphy.
The regulations would limit the pool of businesses eligible to apply for BYOB licenses to restaurants with fewer than 30 seats that don't have liquor licenses and are located in outlying city neighborhoods that need to diversify their economic interests, like Mission Hill and Hyde Park.
Maria Mercedes Pica, owner of the soon-to-be-opened Salamander Cafe, an Italian-American restaurant in Hyde Park, said the ordinance's passing means she'll keep the restaurant open for dinner now, since people will be more likely to show up in the evenings if they know they can drink. She hadn't applied for a liquor license and was only planning on serving breakfast and lunch.
"I would love to get my (BYOB) licence, now that I have the chance, because I think that would be great for me to have another chance to serve dinner,'' Pica said. "The area in Hyde Park is being improved right now, and this is a way to bring more people to the city and to have more places for people to have fun or to go out.''
Councilors discussed the ordinance at length last week in a public hearing. Wu said on Wednesday that her office found that a BYOB policy led people to order more food when they went to restaurants and to eat out more often in general.
Some councilors, including Ayanna Pressley, raised concerns last week about whether allowing BYOB would prevent state regulators from increasing the number of liquor licenses available overall, which they argued was a greater long-term concern. But Pressley still voted in favor of the ordinance.
"BYOB should be an option for aspiring and existing restaurants and residents of Boston, but I do not want this to become the only option available to them,'' she told the council on Wednesday. "I remain focused on larger reforms to break down barriers to liquor license and reforming a system that has created and perpetrated disparity across this city for a century.''
PIca is looking forward to opening her restaurant sometime early next year.
"To be able to bring their own wine and their own beers, that would be great for [customers],'' she said. "And great for me as well.''