Local
UMass admins find money in tight budget to hand out raises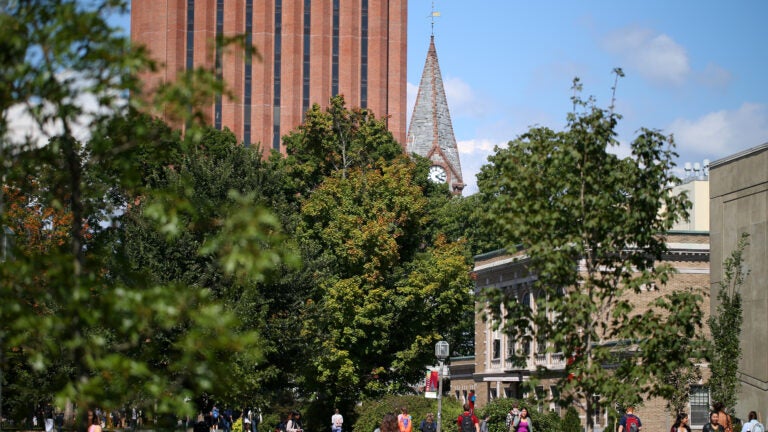 Despite budget issues, University of Massachusetts managed to give its staff hefty raises.
President Martin Meehan handed out salary raises up to $20,000 just months after sharp tuition increases, the Boston Herald reports. In the president's office alone, eight people – including Meehan – now earn more than Governor Charlie Baker, who earns $150,000 a year.
A school spokeswoman told the Herald the university tries to pay staffers a similar wage found at like institutions.
"The concept of providing comparable compensation for people who perform comparable duties is key to attracting and retaining top-flight faculty and staff,'' she said.
In addition to salary increases, UMass administrators moved into new Beacon Hill digs this year estimated to cost $1.5 million more a year in rent than the old offices, the Herald reports. The pay raises also came despite a budget deadlock between President Meehan and state legislature.
Read the full story at the Herald.