Local
Portland liquor store owner says marketing consultant went rogue, smeared competitors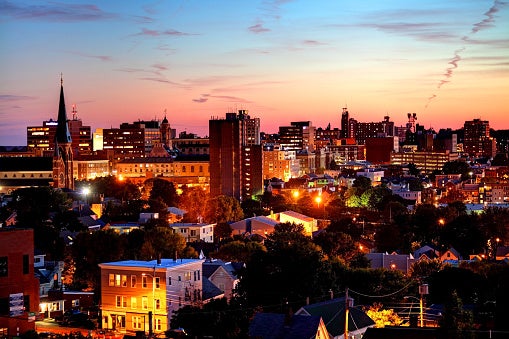 PORTLAND, Maine (AP) — Facebook is investigating a possible smear campaign against several beer and wine stores in Portland, Maine, that some business owners say is the fault of a competitor in the craft beer-loving city.
Facebook profiles left a smattering of one-star reviews on the pages of beer retailers in Portland. Some of the merchants have criticized Sam Patel, who manages Friendly Discount Beverage.
Patel tells the Portland Press Herald he hired a Connecticut company to build his store's website and create a social media presence. Patel says the company went rogue and blocked him from accessing his Facebook page while it smeared competitors without consent.
Bier Cellar owner Greg Norton says his shop alone received more than 40 one-star reviews.
Facebook says it is investigating Patel's claim and the reviews.