Local
Experts say T.F. Green Airport set for growth this year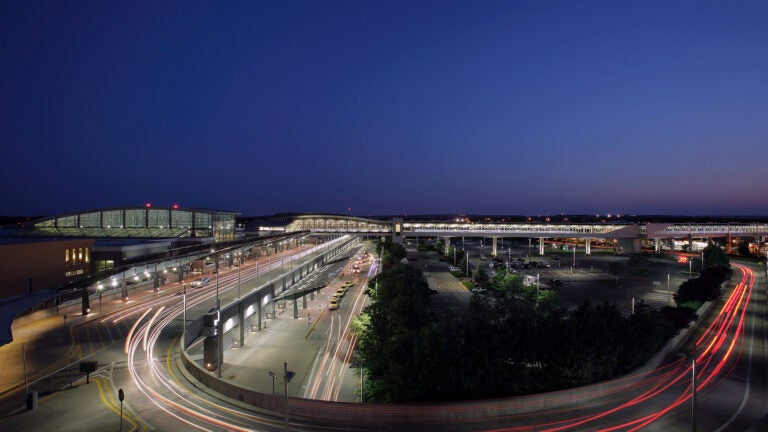 WARWICK, R.I. (AP) — Officials say Rhode Island's main airport may see growth this year after about a decade of declining and stagnant passenger traffic.
The Providence Journal reports T.F. Green Airport in Warwick is positioned, when final numbers are released, to break even or show a small increase in the number of passengers flying in or out in 2015.
Airport chief executive Kelly Fredericks says he expects growth through increased travel on existing routes and the addition of new nonstop destinations. American Airlines announced it will begin flying between T.F. Green and Chicago's O'Hare International Airport in April.
Aviation industry analyst Mike Boyd predicts a 7 percent increase in the number of seats flying in or out of T.F. Green in 2016, which could lead to a 6.5 percent boost in passenger traffic.
___
Information from: The Providence Journal, http://www.providencejournal.com