Local
Here are the MBTA's proposed fare hikes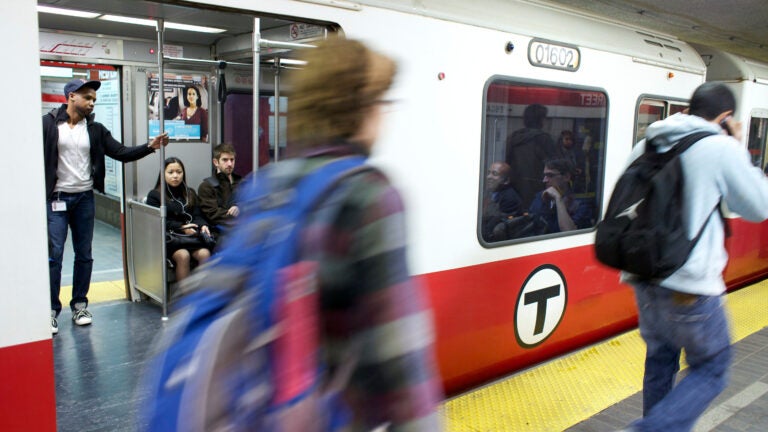 What will your commute cost when MBTA fares go up in July?
We won't know for sure until the T's control board votes later this year, but possible new prices are starting to get more clear. The board voted Monday to advance two fare-increase options to a public comment period. One option is pricier than the other, but each would boost fare prices across most of the system.
All the new prices under each scenario:
[fragment number=0]
The first page shows the possible new prices for bus and subway rides (which differ depending on whether you pay with a stored-value CharlieCard, or with a paper ticket or cash). Page two shows potential fares for the commuter rail, the ferry, and the Ride, the T's door-to-door service for disabled riders. And page three shows the options currently on the table for bumping the costs of the T's monthly and weekly passes.