Local
Norwood police looking for men accused of breaking into cars outside gyms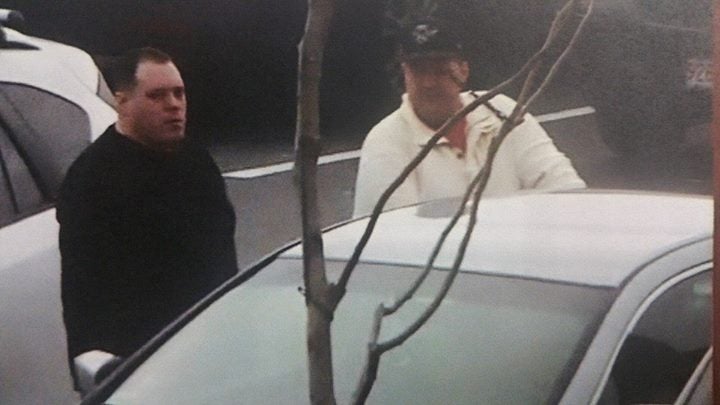 Norwood police are looking for two men accused of breaking into vehicles outside local gyms and stealing the owners' belongings, according to the department.
Police responded to a call Monday that a man's car had been broken into outside a gym. The victim had left his keys in an unsecured locker at the gym and returned from his workout to find them missing, according to police. When he went to his vehicle, he found the glove box and center console open, and his wallet and belongings had beens stolen.
Another man came forward to say his keys were also stolen, but his car had not been broken into.
During the investigation, a gym employee told police that two men had entered the gym, asking if they could fill out membership forms. The men then walked in the direction of the locker room. Two blank membership forms were found by the victim's locker, according to police.
Dedham and Stoughton have reported similar thefts from local gyms over the past few days, Norwood police stated in a Facebook post.
After the other incidents, the victims' stolen credit cards were used at various retail stores.
[fragment number=0]
[fragment number=1]
[fragment number=2][fragment number=3]