Local
Judge steps down from Gary Lee Sampson death penalty retrial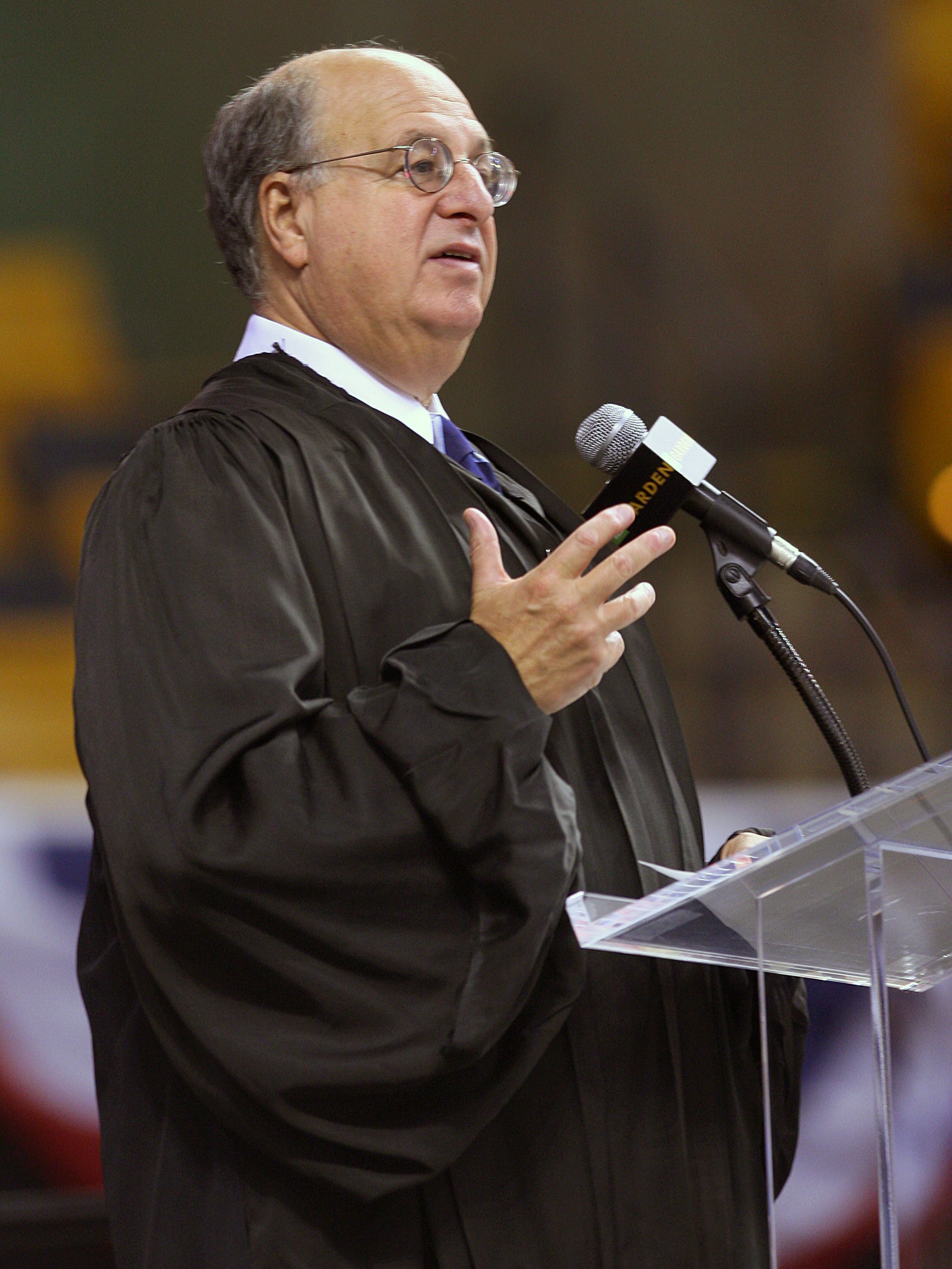 The U.S. District Court judge who for 15 years has overseen Gary Lee Sampson's death penalty trial is voluntarily stepping aside from handling his coming retrial, according to court documents.
Judge Mark L. Wolf said in court filings that he became a semi-retired Senior Judge in 2013 in order to focus more on other commitments. Given the Sampson case's significant workload, Wolf said he would now step away from the case.
"I am now not able to make the commitment necessary to prepare for and preside at the retrial, and to conduct the future proceedings that will be required if Sampson is again sentenced to death,'' he wrote.
In 2003, Sampson pleaded guilty in federal court to two carjackings resulting in murder. A jury sentenced him to death the next year, the first death penalty sentence in Massachusetts since 1947.
Wolf vacated that decision in 2011 and ordered a retrial after finding evidence of juror wrongdoing.
The retrial was slated to begin in 2015, but prosecutors called for Wolf to recuse himself from the case because he had participated in a panel discussion with a potential defense witness, The Boston Globe reported. He rejected that call and said he did not have a conflict of interest in the case.
The Sampson case will now be reassigned to another judge.
Wolf said he intends to spend more time on international commitments.
"As I explained when I took Senior Status, I intended to do so in order to devote more time to international endeavors in service of human rights and the rule of law,'' he wrote in court filings. "In view of the many opportunities, and to some extent obligations, I have to do the meaningful international work I intended to perform when I became a Senior Judge, I am no longer able to make that commitment.''