Local
Sexual assault accusers call for external review of R.I. prep school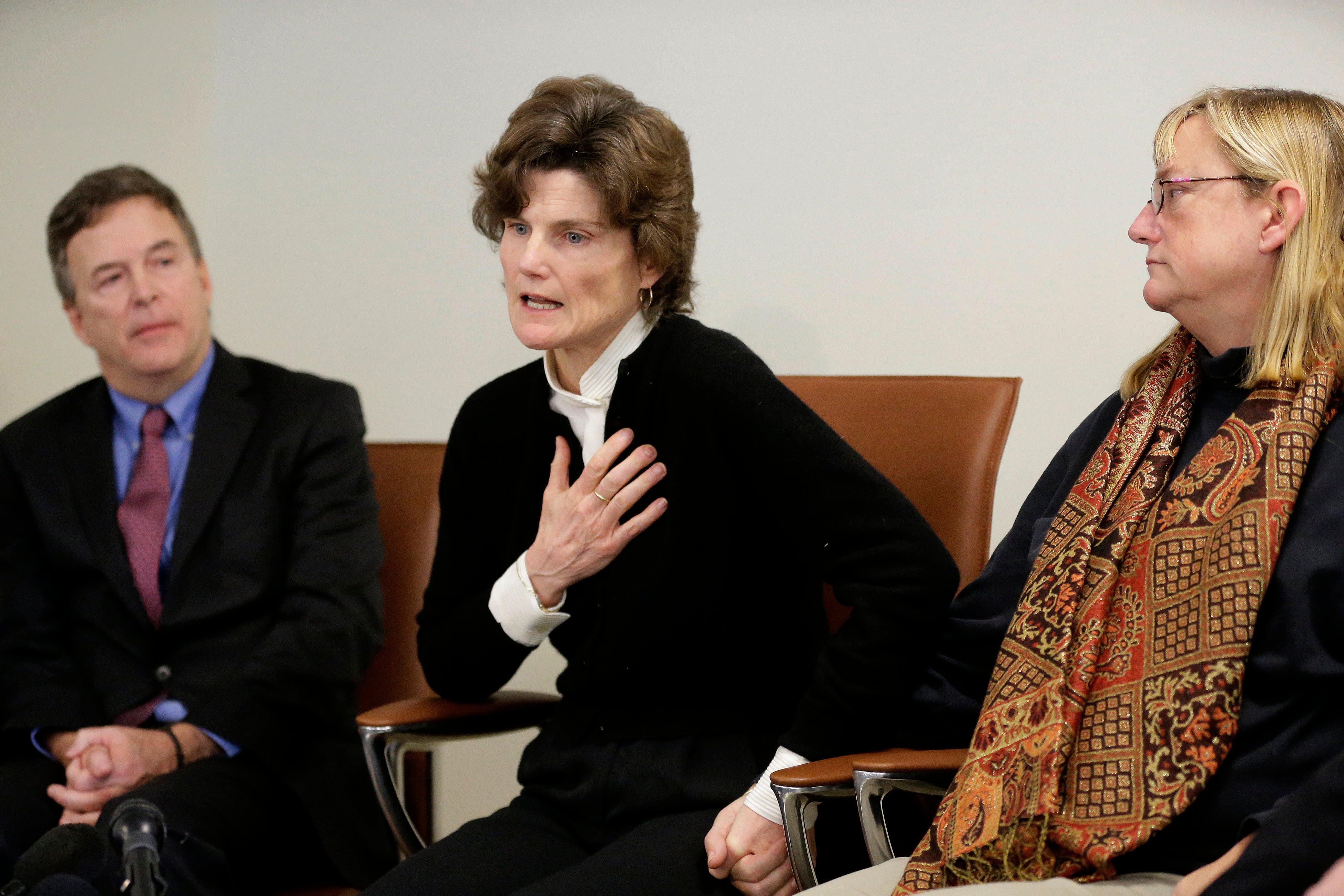 Former students of St. George's School in Middletown, Rhode Island demanded the prep school hire an independent party to investigate sexual assault allegations that date back to the 1970s and 1980s at a press conference Tuesday, according to The Boston Globe.
The conference was called by attorneys Eric MacLeish and Carmen Durso, who say more than 40 St. George's alumni have contacted them with potential sexual assault cases. Those present Tuesday claimed last month's report on the school, which uncovered 26 instances of sexual abuse, was not truly independent, because its lead investigator is law partner with the school's attorney, the Globe reported.
Several accusers came forward last month, claiming that former and current St. George's officials mishandled their allegations over the past three decades, urging them to maintain their silence through intimidation.
During the conference, the attorneys also released the names of two staff members accused of abuse: Reverend Howard W. White Jr. and former choir director Franklin Coleman. Both were fired, but never reported to police, according to the Globe. Coleman went on to secure another teaching job in Tampa, while White works as a substitute minister in Bedford, Pennsylvania. White declined to comment to the Globe and Coleman could not be reached by the paper. Former athletic trainer Tony Gibbs, who died in 1996, has also been accused of sexually assaulting students.
Read the full Globe story here.