Local
Backhoe falls into sinkhole in Bedford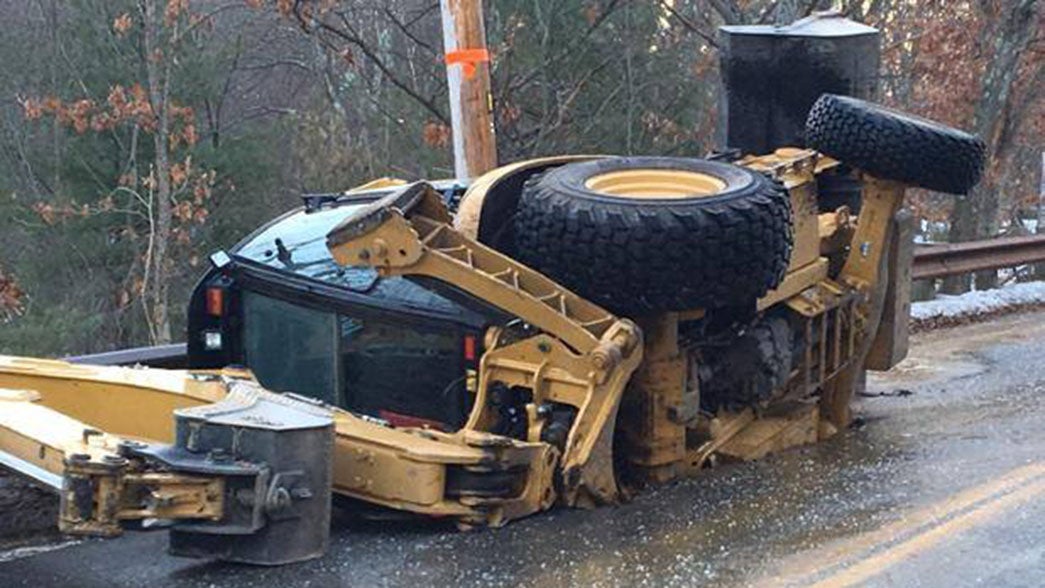 A backhoe was partially engulfed by a sinkhole on Wiggins Avenue in Bedford Thursday morning, according to The Boston Globe.
The backhoe was en route to respond to a water main break when it fell into the 10-foot-wide hole, half submerging it in several feet of mud, the Globe reported. Police believe the water break caused the sinkhole.
A Bedford police spokesman told the Globe the driver escaped injury.