Local
Boston man admits to fatally shooting 17-year-old in 2014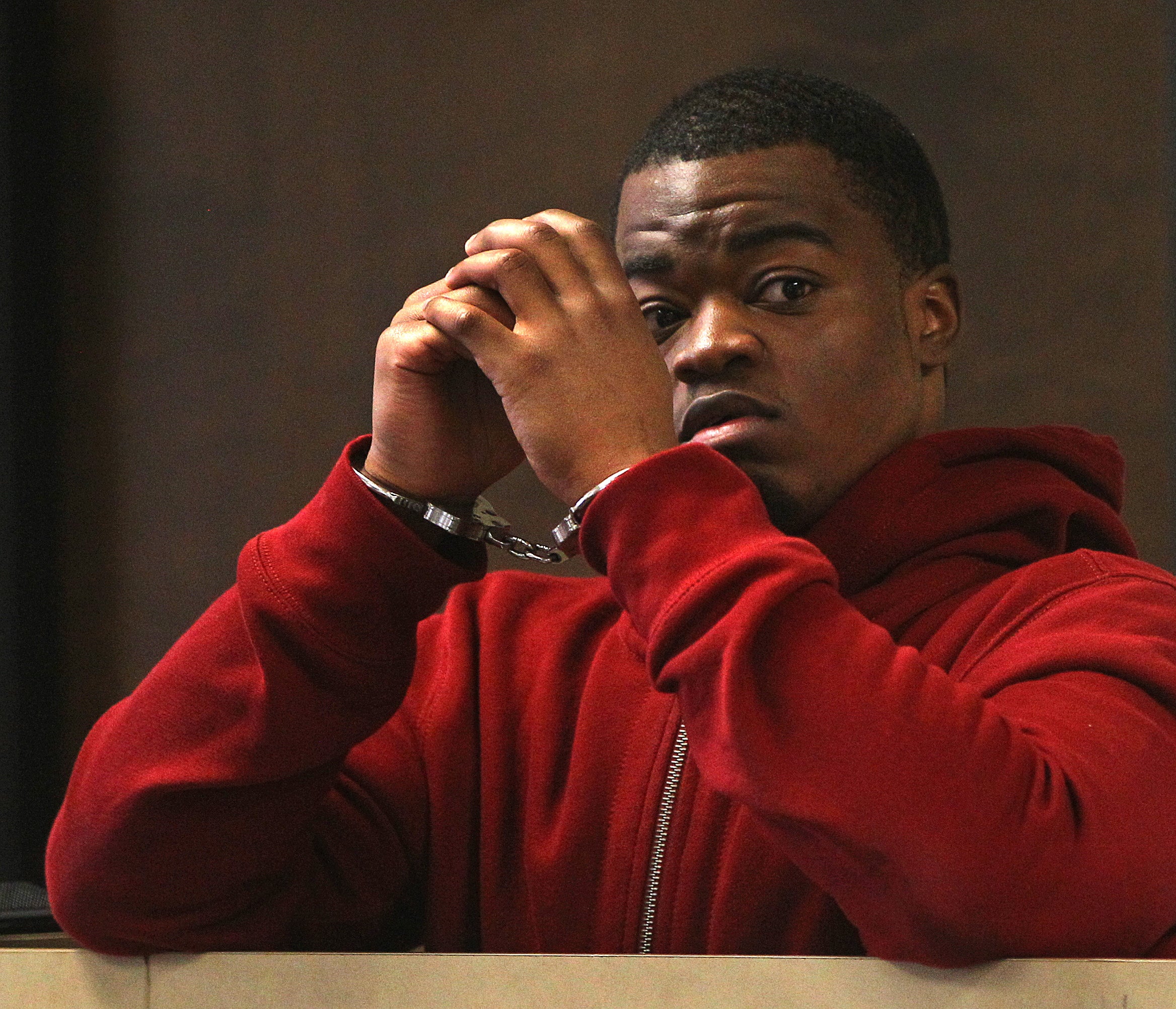 BOSTON (AP) — A Boston man has pleaded guilty to his role in the fatal shooting of a 17-year-old boy in the city's South End in 2014.
Prosecutors say 23-year-old Johnnie Bonnie pleaded guilty Wednesday to voluntary manslaughter in the shooting death of Evens Archer in June 2014.
Suffolk District Attorney Daniel Conley said Bonnie's trial for the murder of Archer was set to begin on Wednesday when he pleaded.
Prosecutors say Bonnie shot Archer in the head around 1:50 a.m. after the two attended the same South End party. Archer died about three weeks later.
Bonnie will be sentenced Thursday in Suffolk Superior Court. He faces up to 20 years in prison.