Local
Feds open door for Wampanoags to build Taunton casino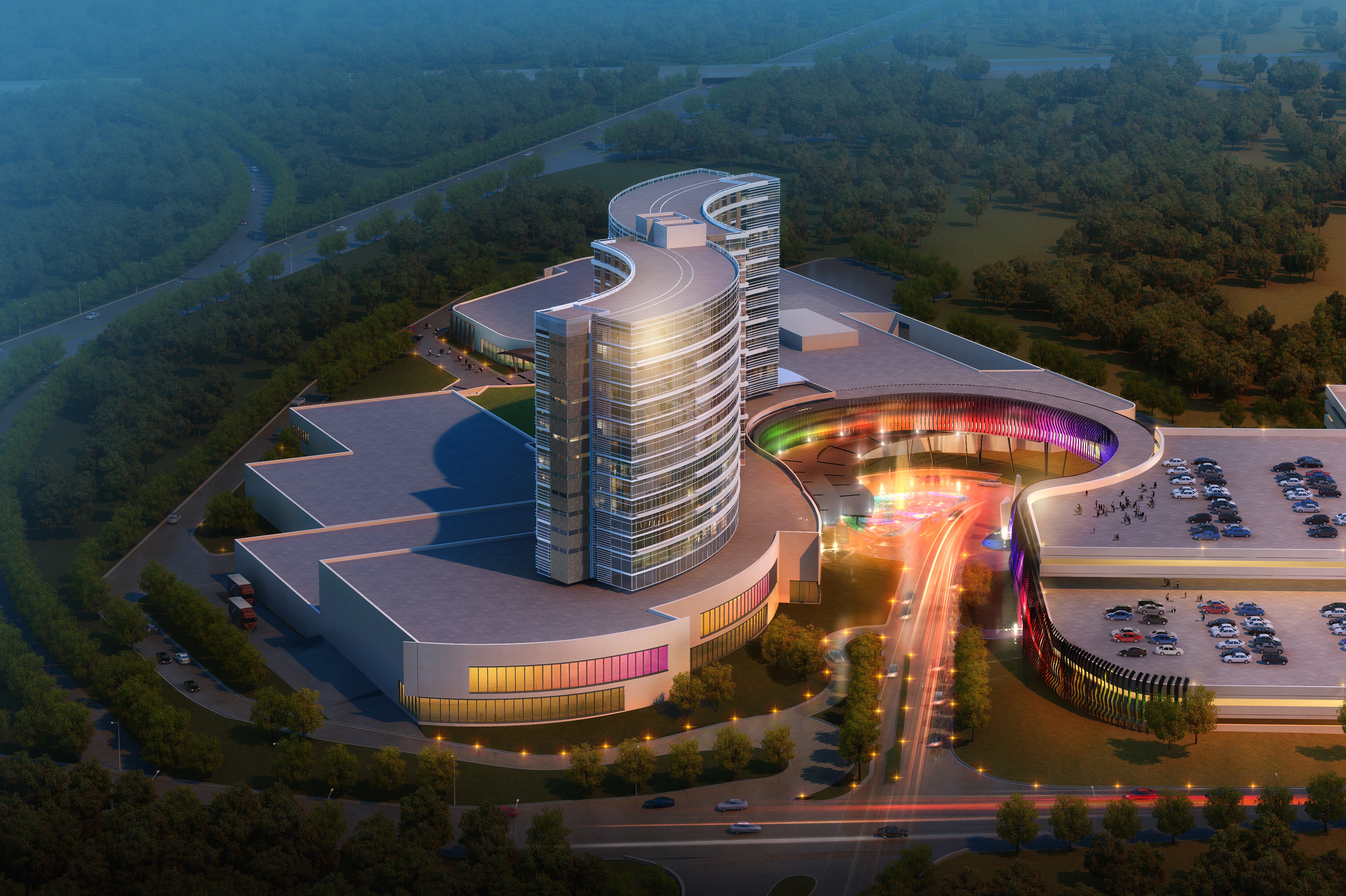 MASHPEE, Mass. (AP) — The federal government has placed Mashpee Wampanoag tribal lands in trust as a reservation, paving the way for the Cape Cod tribe to begin construction of a casino in Taunton.
The U.S. Department of Interior's designation was published in the federal register on Friday, less than two months after the Wampanoags transferred formal ownership of approximately 321 acres of lands in Mashpee and Taunton to the federal government to be held in trust.
Mashpee Wampanoag Tribal Council Chairman Cedric Cromwell said in a statement the designation ''cements our right to self-determination now and for future generations.''
In addition to reaffirming the tribe's intent to build a resort casino, Cromwell says the move also allows the Wampanoags to establish public safety services on tribal lands.