Local
Boston pro sports teams put support behind bill to end transgender discrimination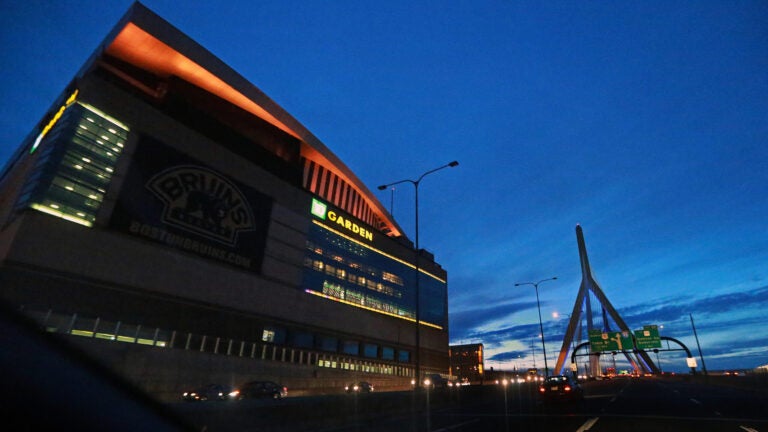 Boston area professional sports teams have put their support behind an antidiscrimination bill that would protect transgender people, The Boston Globe reported.
The New England Patriots, New England Revolution, Boston Celtics, Boston Bruins, and TD Garden have all decided to back a bill banning discrimination against transgender people in public places before the Massachusetts Legislature, according to the Globe. They will join the Boston Red Sox, who have already publicly supported the measure, when activists announce the teams' position Monday.
The bill is expected to pass in the legislature, but its supporters are unsure as to whether or not it can achieve a two-thirds majority, which would be necessary to override a potential veto from Gov. Charlie Baker, who has not openly supported the measure, the Globe reported. Activists hope that support from sports teams, who have rarely taken on causes in the gay and transgender communities, will show how such measures are becoming more commonplace.
"It shows that this is not a controversial issue,'' Carly Burton, campaign manager for Freedom Massachusetts, a bipartisan coalition supporting the legislation, told the Globe. "A wide variety of people, a wide variety of businesses, support nondiscrimination protections.''
Read the full Globe story here.