Local
Chris Christie stands by Gov. LePage amid backlash for 'young, white' girls comment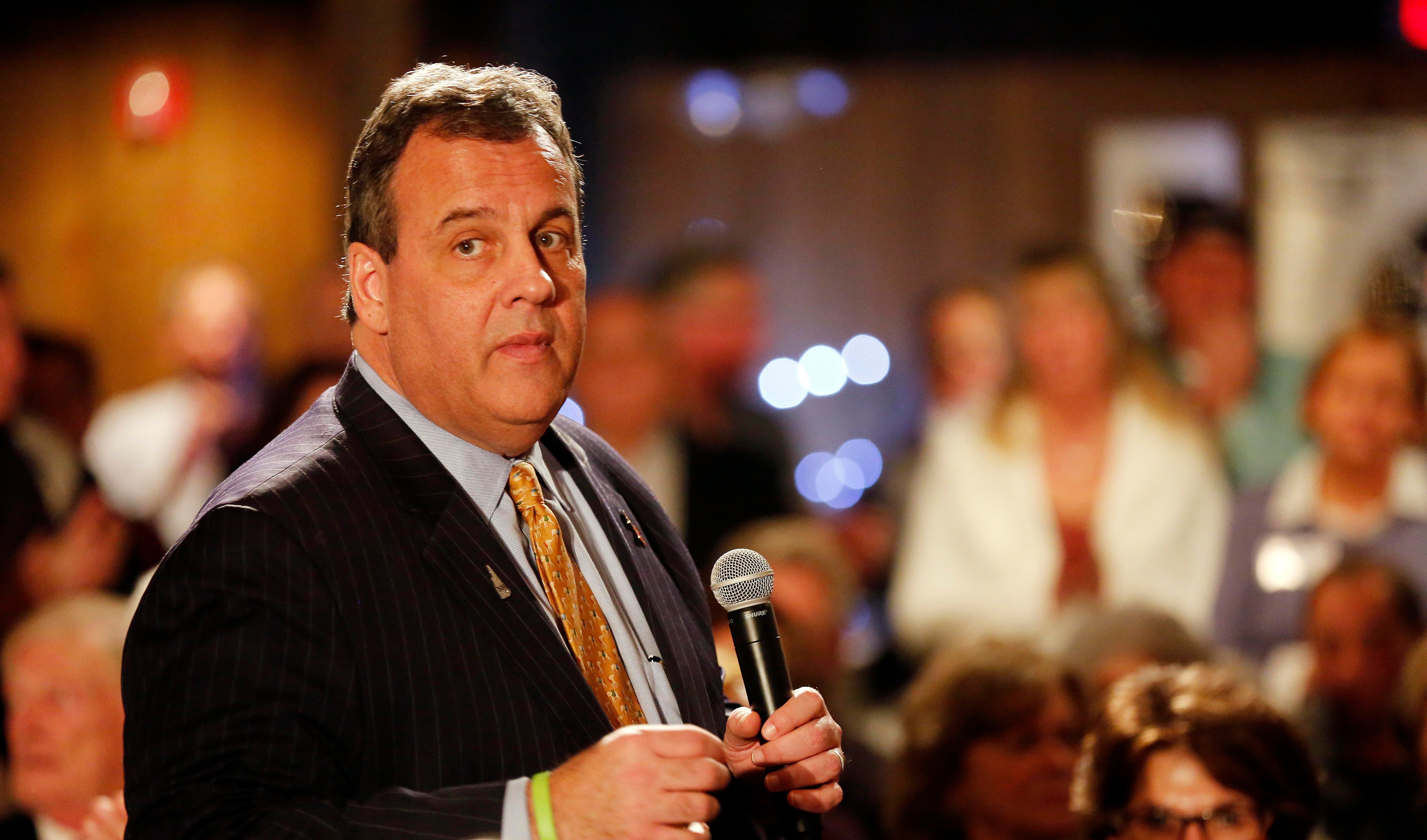 After Maine Gov. Paul LePage made a controversial comment Wednesday evening about out-of-state drug dealers coming to Maine and impregnating "young, white'' girls, Hillary Clinton and Massachusetts Gov. Charlie Baker condemned his comments and the Democratic National Committee called on New Jersey Gov. Chris Christie to renounce LePage's endorsement of him for president.
On Saturday, Christie told NBC that he still stands by LePage, and that the Maine governor shouldn't be judged by just "one set of remarks'' he made.
"It doesn't change a bit for me my affection for him, my respect for him, as a leader and as a person, and he's a good man. And he's apologized,'' Christie said.
When asked about state and local policies in the works for combating substance abuse at a town hall Wednesday in Bridgton, LePage emphasized the fact that many drug dealers come from other states, and that they also often impregnate "young, white'' Maine girls before leaving.
"These are guys with the name D-Money, Smoothie, Shifty…these types of guys, they come from Connecticut and New York, they come up here, they sell their heroin, they go back home,'' LePage said at the meeting. "Incidentally, half the time they impregnate a young, white girl before they leave, which is a real sad thing because then we have another issue we have to deal with down the road.''
On Friday, LePage said he "made a mistake.''
"My brain was slower than my mouth,'' he said at a press conference. "If you want to make it racist, go right ahead and do whatever you want.''
LePage also noted that "if you go to Maine, you'll see that we're essentially 95 percent white.''
As LePage's remark continued to attract national attention, some turned to Christie, who is a longtime friend and supporter of LePage, for a response. While Christie acknowledged that the comment was offensive, he also told NBC all public officials say things they would like to take back at some point in their careers.
"We all know that he shoots from the hip, and when he does that there are going to be times when even he, in retrospect, thinks he shouldn't have said,'' Christie said.