Local
A fire alarm at Marshfield's Cask 'n Flagon leaves restaurant to foot the bills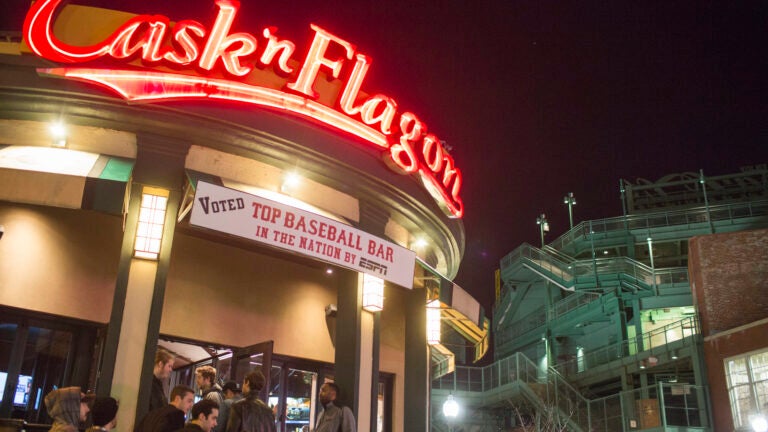 The Cask 'n Flagon in Marshfield was left with almost half their brunch crowd's unpaid bills Sunday when the restaurant had to be evacuated for a fire alarm.
The alarm sounded after 1 p.m., and staff evacuated the customers to the parking lot on the cold and rainy day for about 15 minutes, according to owner Dana Van Fleet. The alarm was set off by a smoky omelette pan. Many customers never came back in.
Roughly five tables have called with credit card numbers to pay their bills, Van Fleet said. Though the tally has not been finalized, he did say "the losses will be significant'' for the restaurant.
"What is most important to us is that the staff responded appropriately, that everyone was safe, and that, unfortunately, our guests were negatively affected by the fire alarm,'' he said. "We never want to negatively affect our customers.''