Local
Ex-Springfield police officer allegedly stole $400,000 from the department's evidence room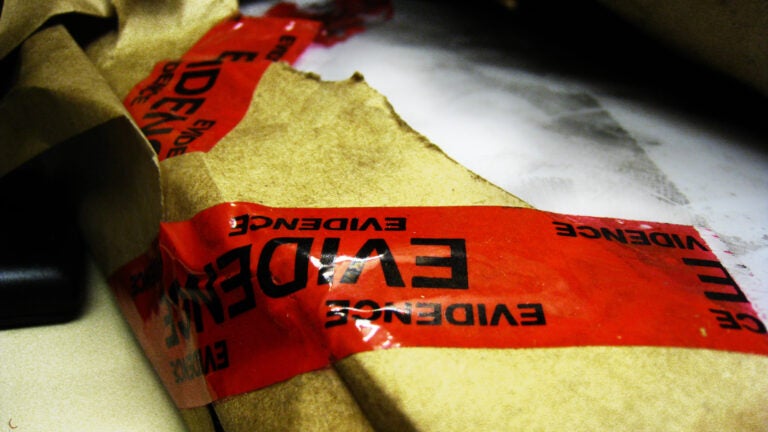 A former Springfield police officer was arraigned Monday for allegedly stealing $400,000 from the department's evidence room over a span of 30 years, according to the Attorney General's office.
Kevin M. Burnham was arraigned in Hampden Superior Court on six counts of larceny over $250 and one count of larceny under $250, authorities said. He pleaded not guilty.
State police launched an investigation with the Attorney General's office last March when Springfield police reported missing narcotics money from their evidence room. The investigation revealed that Burnham allegedly stole cash from the evidence envelopes of more than 170 drug cases totaling almost $400,000 between December 2009 and July 2014.
Burham, who was the narcotics evidence officer at the department from roughly 1984 until his retirement on July 25, 2014, was supposed to retrieve evidence deposited by officers and recount the cash before resealing it in secure envelopes and placing them in locked safes in the room, according to authorities.
The investigation uncovered more than 160 empty evidence envelopes. Burham also allegedly replaced money he stole with previously seized counterfeit money or money that was dated after its supposed seizure date, authorities said.
Burnham is expected to be back in Hampden Superior Court on January 19.