Local
Massachusetts was named the most innovative state in America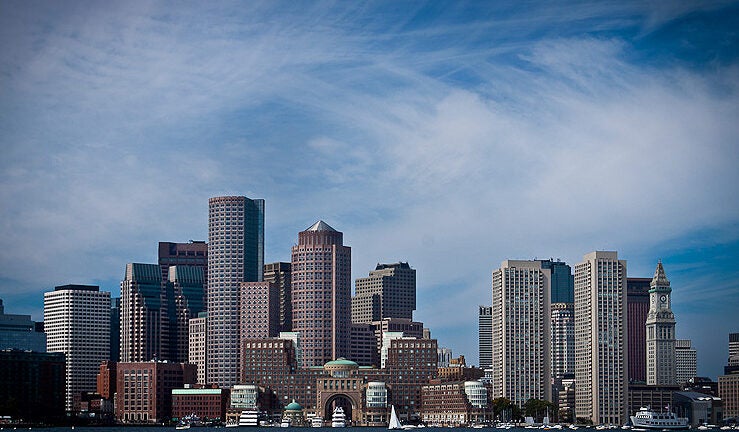 Massachusetts is the most innovative state in the U.S., according to a Bloomberg report.
The Bay State barely edged out California (0.03). Nariman Behravesh, chief economist at IHS Inc. in Lexington, told Bloomberg our universities are a reason why we came out on top.
"You've got these major, world-ranked institutions that have played a big role in terms of churning out some very, very well-qualified, bright people,'' Behravesh said.
MIT graduates alone have created about 400 startup businesses over the past few decades, according to Behravesh.
Bloomberg looked at the quantity of companies rather than their market value, which is probably why Massachusetts was able to beat out California, Bloomberg said. Therefore Apple, the country's most valuable tech company, couldn't push the Golden State to the top.
Bloomberg analyzed the following data to score each state: Research and development intensity, productivity, high-tech density, STEM (science, technology, engineering, math) concentration, science and engineering degree holders, and patent activity.
Connecticut also made the top 10, ranking fifth on the list. The least innovative state, according to Bloomberg, is Mississippi.
Coolest office spaces in Boston:
[bdc-gallery id="29398″]