Local
Racy restaurant chain opening in Maine is already offending some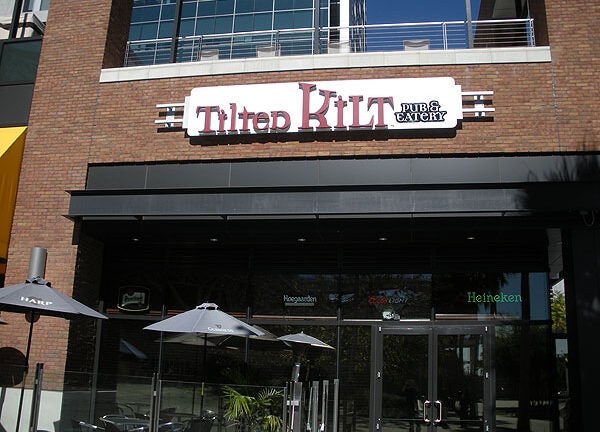 Maine has gotten its first Tilted Kilt Pub & Eatery, and not everyone is thrilled about it, according to the Portland Press Herald.
The restaurant chain is known for waitresses dressed in plaid mini-skirts and push-up bras, a costume some see as offensive or sexist, while others take no issue with the uniform, seeing it as a choice made by the "Kilt Girls.'' A temporary sign outside of the new location, which opened Monday in South Portland, already attracted attention, as a passer-by complained of its "pornographic'' nature to city officials, the Press Herald reported.
The franchise is the first of its kind in the area — a Hooters nearly came to downtown Portland 10 years ago but was blocked when the City Council passed an ordinance intended to stop national chains from opening, the Press Herald reported. That ordinance was later repealed.
Maine isn't the only one getting a branch of the chain — another is slated to open near Fenway Park at the former site of Copperfield's.
Read the full Press Herald story here.