Local
Former Boston Police chief 'stunned' by State of the Union invite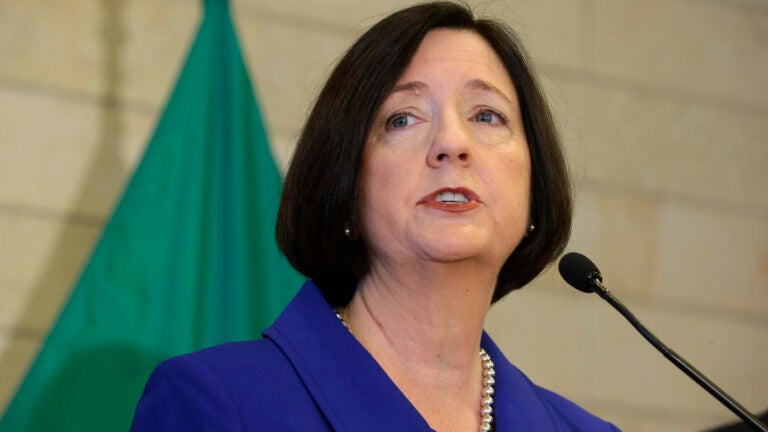 Former Boston Police Commissioner Kathleen O'Toole will be sitting with the First Lady during President Obama's State of the Union address on Tuesday night.
O'Toole, currently the chief of the Seattle Police Department, is one of about two dozen guests who were invited to attend the State of the Union to "represent the progress we have made'' since Obama's first address, the White House said in a press release.
The White House cited O'Toole's leadership of the Seattle Police and her approach to community policing, her focus on officer morale, and the department's use of body cameras to promote transparency. Seattle Police also participated in the White House Police Data Initiative, a program that attempts to use data and technology to build public trust.
The Department of Justice awarded Seattle Police a $600,000 grant in September to further develop its body camera program.
"I was a bit stunned to be honest and certainly humbled,'' she said to the Seattle Times.
Prior to leading Seattle Police, O'Toole was the commissioner of the Boston Police from 2004 to 2006. She was the first female leader of the Boston Police Department.
O'Toole grew up in Massachusetts, graduated from Boston College, and served as Secretary of Public Safety under Gov. William Weld.
Last week, current Boston Police Commissioner William B. Evans joined President Obama at a town hall on gun violence.